Colorado's First Responders Episode 2
---
Premiered August 4, 2015
  ▶For our first story of Colorado's First Responders, we profile two firefighters who are retiring after 39 and 40 years on the job. We talked to Assistant Fire Chief Michael Tealor on the final day of his job after 39 years.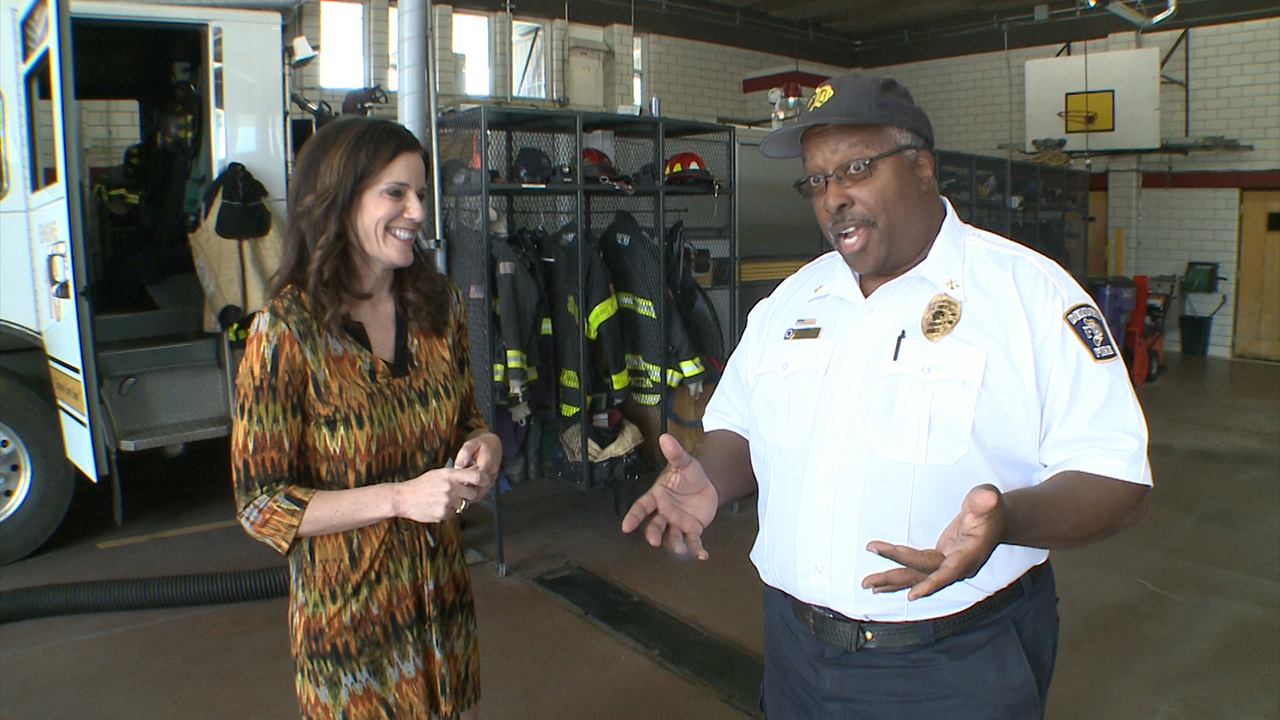 And we spoke with Engineer Rick Montrose who retires as the longest tenured Engineer in Denver Fire Department history as he leaves after 40 years.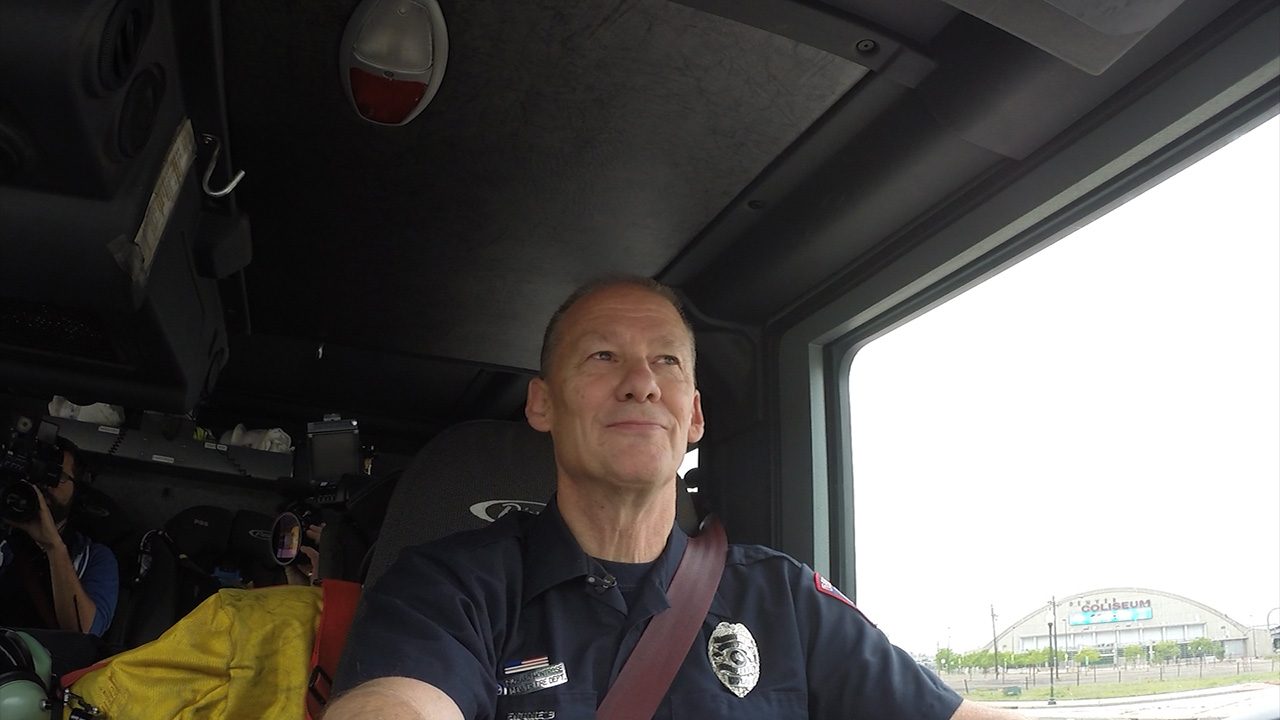 ▶Tribute is paid to fallen Denver Firefighter John Whelan, who lost his life in the line of duty this past July.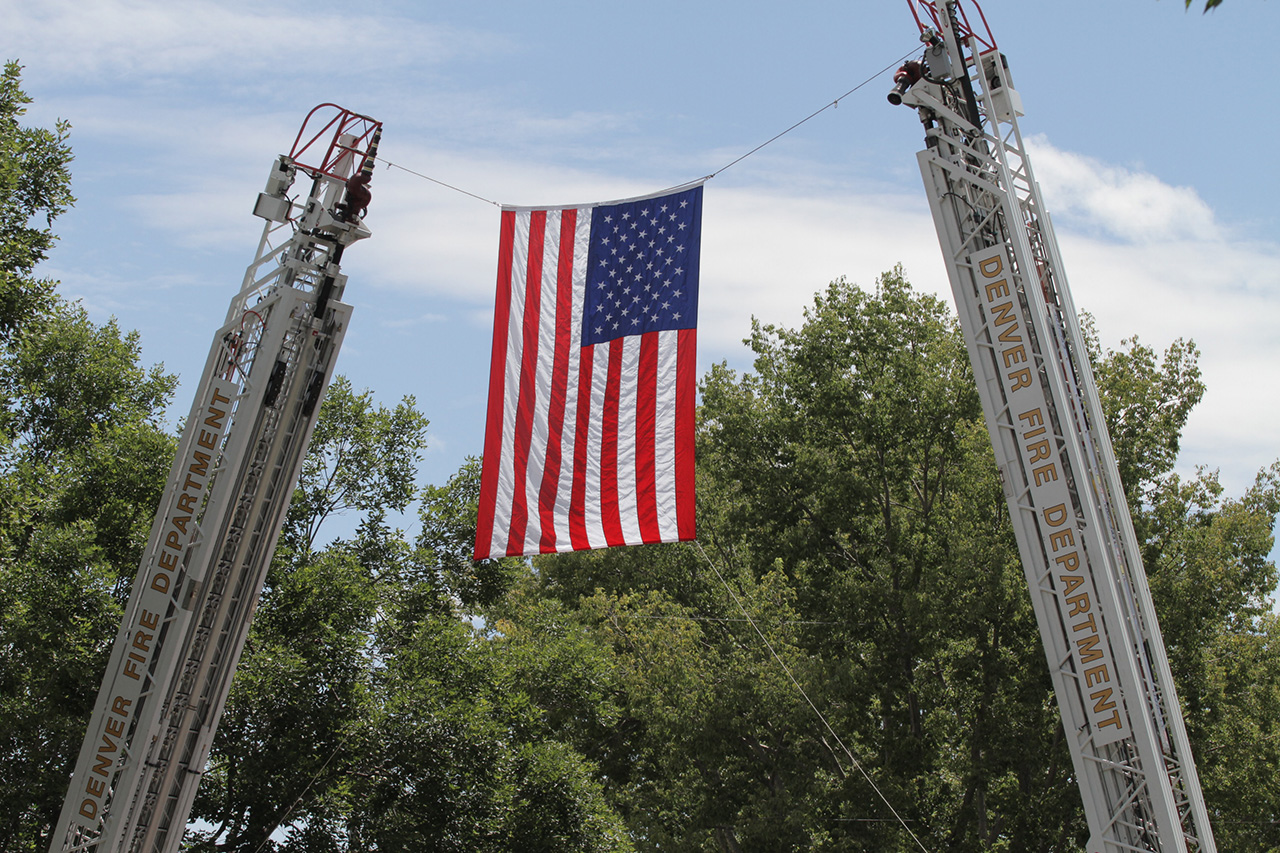 ▶Todd Romero brings us the story of the Denver Health Paramedic Bike Unit, the first and only of its kind in the country. We followed these paramedics as they patrol on bikes around venues like Coors Field in order to be able to quickly assist those who need medical assistance.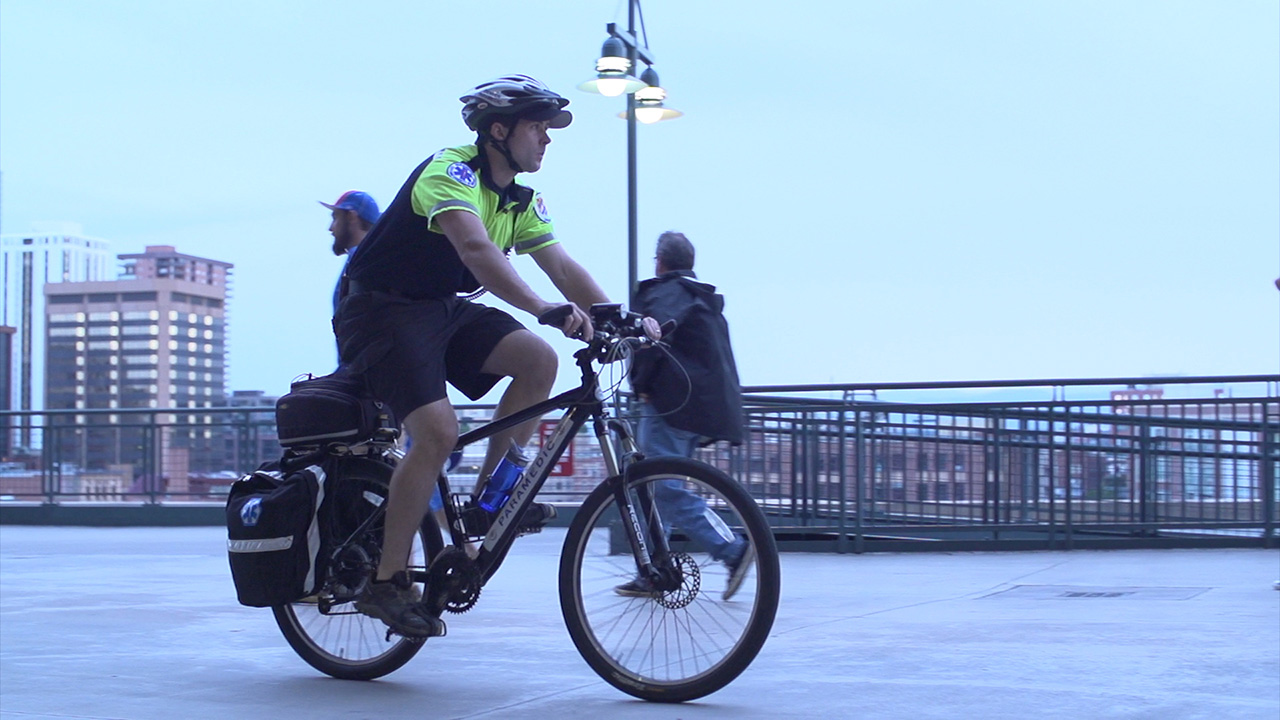 ▶For our final story, Julie Browman visited the Denver Police Academy to see recruits in action in a simulator that tests them on their split second decision on whether or not to shoot.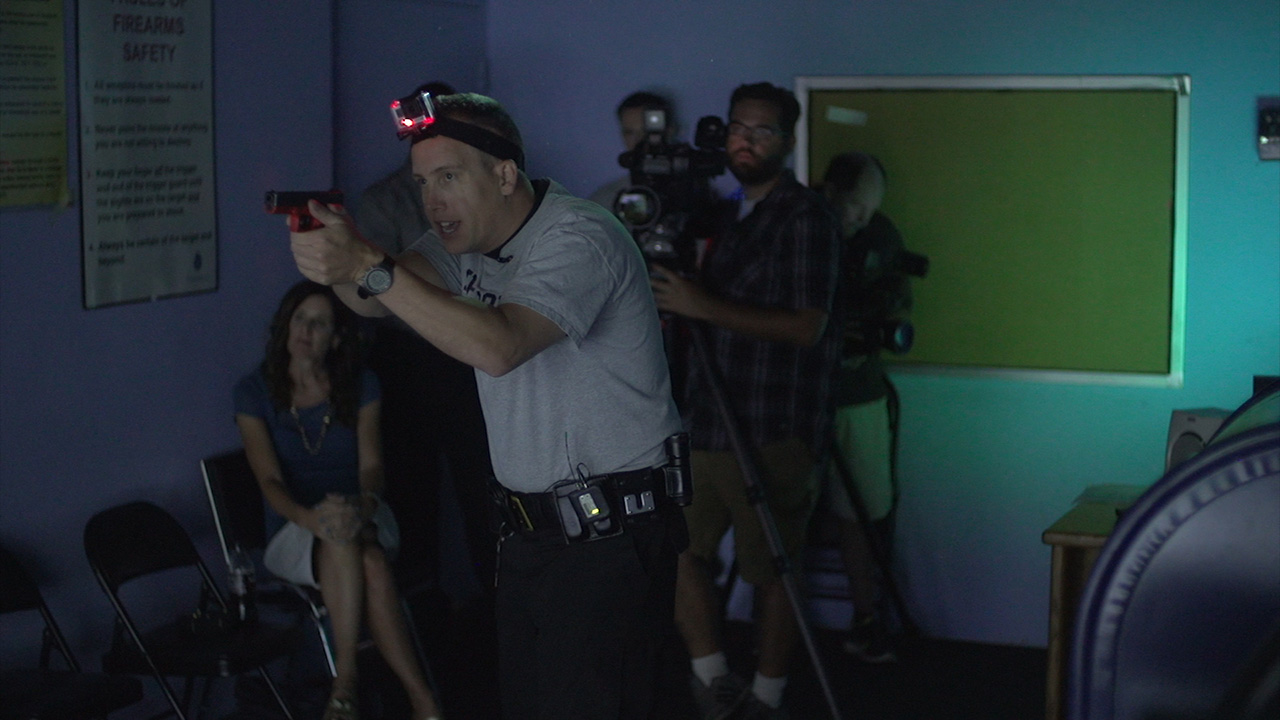 And to find out just how tough this simulator is, we put Altitude's Marc Moser through some of the same scenarios that recruits are tested on.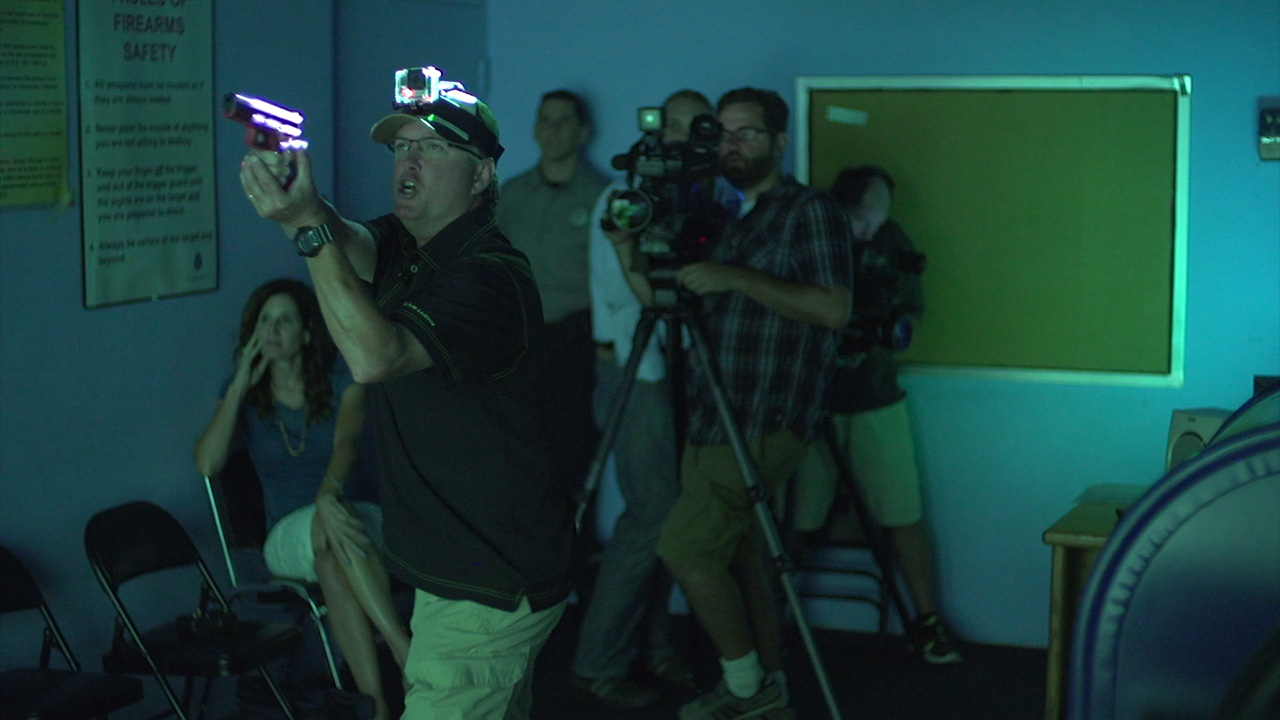 See previous episode | next episode.
Learn more about our original programming. View our TV schedule.