Colorado's First Responders Episode 3
---
Premiered September 15, 2015
On this episode of Colorado's First Responders, we highlight three unique stories.
  ▶For our first story , we profile the Children's Hosptial Burn Camp Program. Firefighters aren't the only ones who suffer injuries due to fire, it can also be those they they save. This Burn Camp, with the assistance of firefighters and volunteers, helps children with traumatic injuries change their life for the better.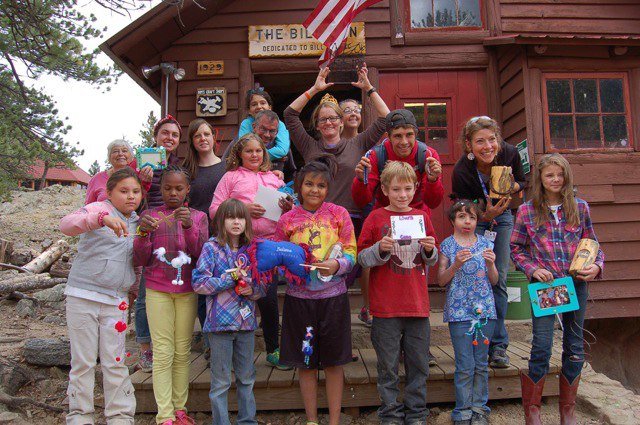 ▶Next we bring you the story of the Denver Police Activities League. Many know Jake Schroeder from his time singing the national anthem at Colorado Avalanche games, but Jake is much more than a singer. He's in charge of a multi-million dollar facility, and through his Denver Police Connections, he is helping Denver youth and being a positive interface between the Denver Police Department and the community.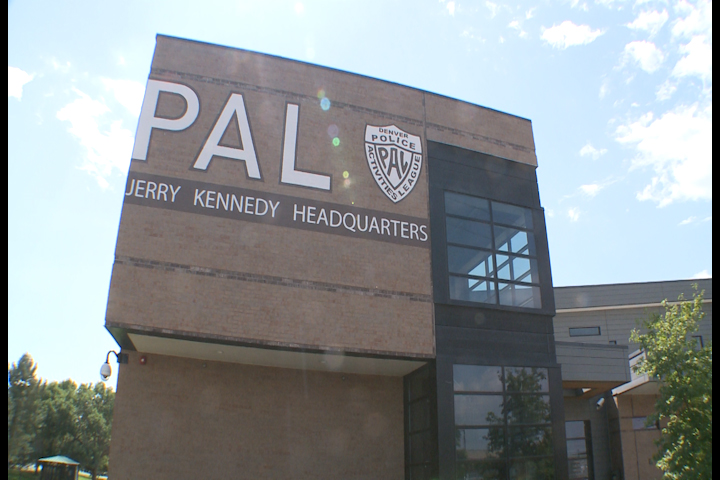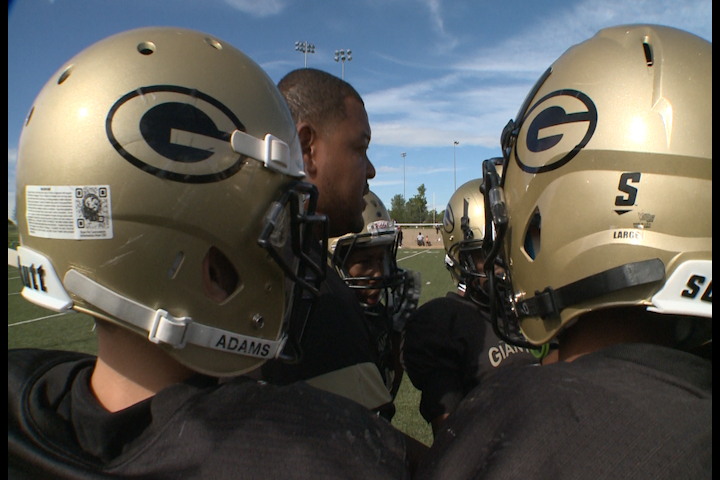 ▶Finally, we visit MetCom's 911 Dispatch Center. This is the first place many call in times of an emergency, and these calm and collected few are responsible for dispatching crews in order to save lives. We visited their facility and atch these first responders in action.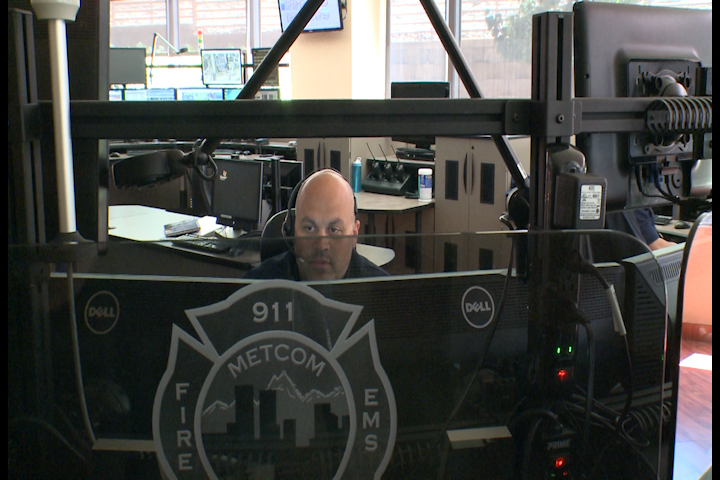 See previous episode | next episode.
Learn more about our original programming. View our TV schedule.