Colorado's First Responders Episode 6
---
Premiered January 18, 2016
On this month's episode of Colorado's First Responders...
  ▶ Julie Browman visits the Colorado Bureau of Investigation and finds out about their incredible Arson Dogs program.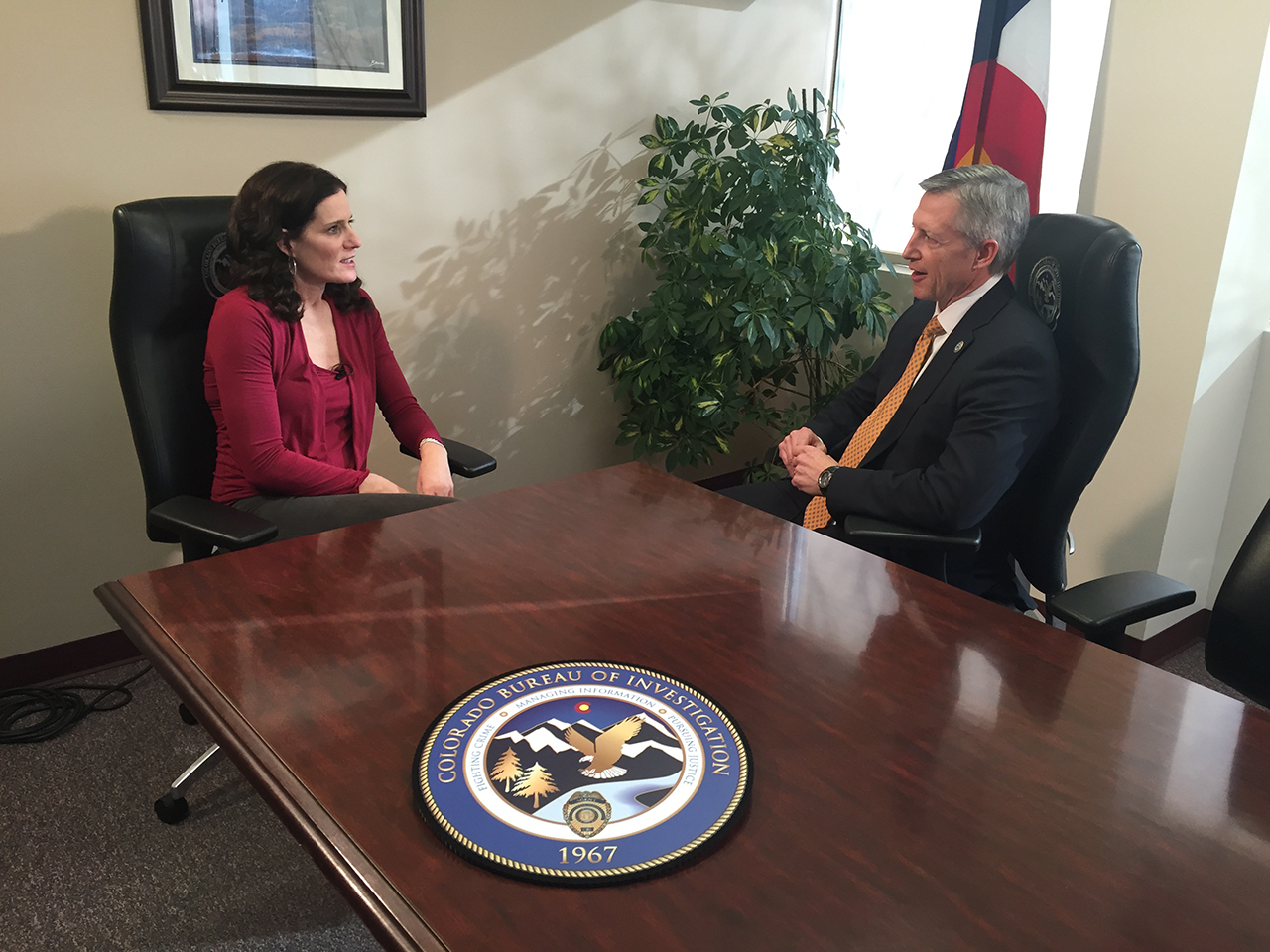 We met up with Jerry Means and "Riley," as they are the dynamic duo that uses Riley's incredible sense of smell to detect minute traces of accelerants that someone may have used to commit arson. We also spoke with CBI Director Michael Rankin about the benefits of this Arson Dog program.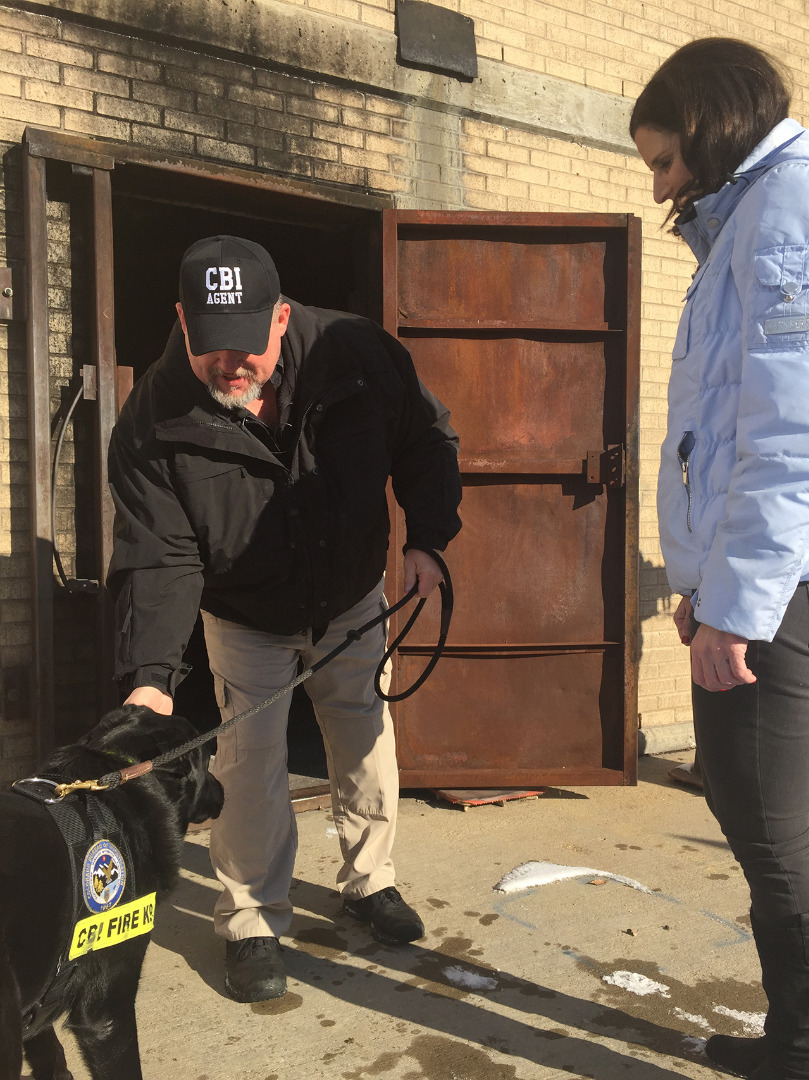 ▶ In our second story, we visited with Chief Chad Burdorf of the Denver Fire Department. For years, Chief Burdorf worked out of Station 15 downtown, and along with his fellow firemen, they helped to save lives on a daily basis. While we look up to these firemen as tough men and women, we often don't know the personal battles that these firemen face as rates of cancer among these men and women are on the rise. Chief Burdorf is one of those many firemen who are battling cancer and are tough enough to still able to fight fires and save lives.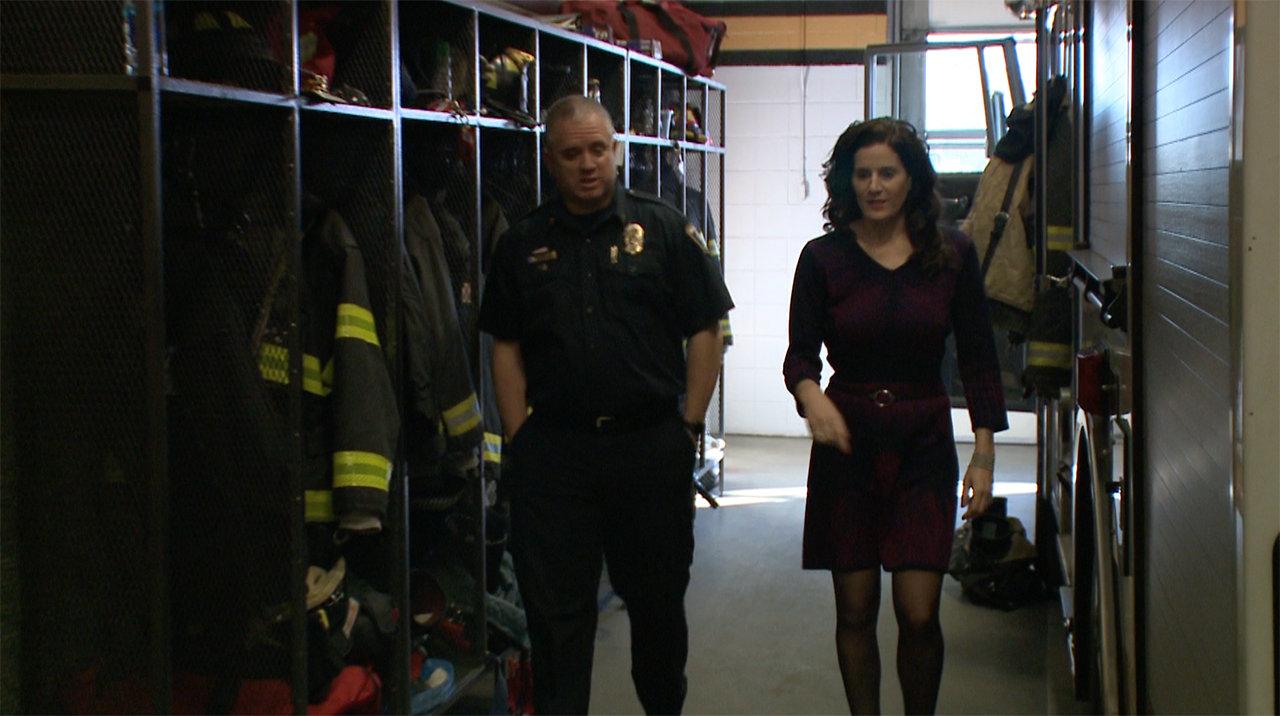 ▶ Finally, in our last story, it was in early December 2015 when Denver Police Officer Tony Lopez was shot multiple times during a routine traffic stop in northwest Denver. If it were not for the training of two Denver Health Paramedics, Officer Lopez might not have survived.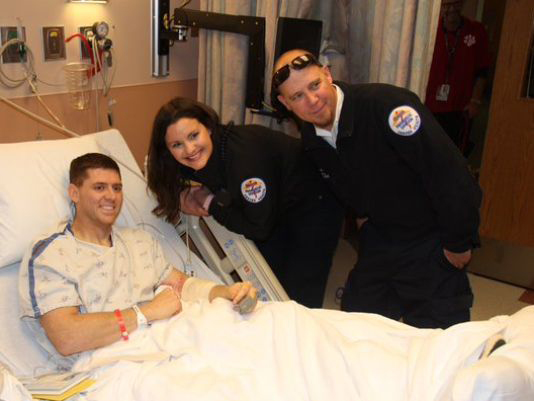 The training that these paramedics had is called "Tactical Combat Casualty Care," and now all First Responders are to be trained in this over the next few months. Todd Romero visited Denver Health to learn the benefits of this training and see first hand as First Responders learn to care for someone while under incredibly intense circumstances like gunfire.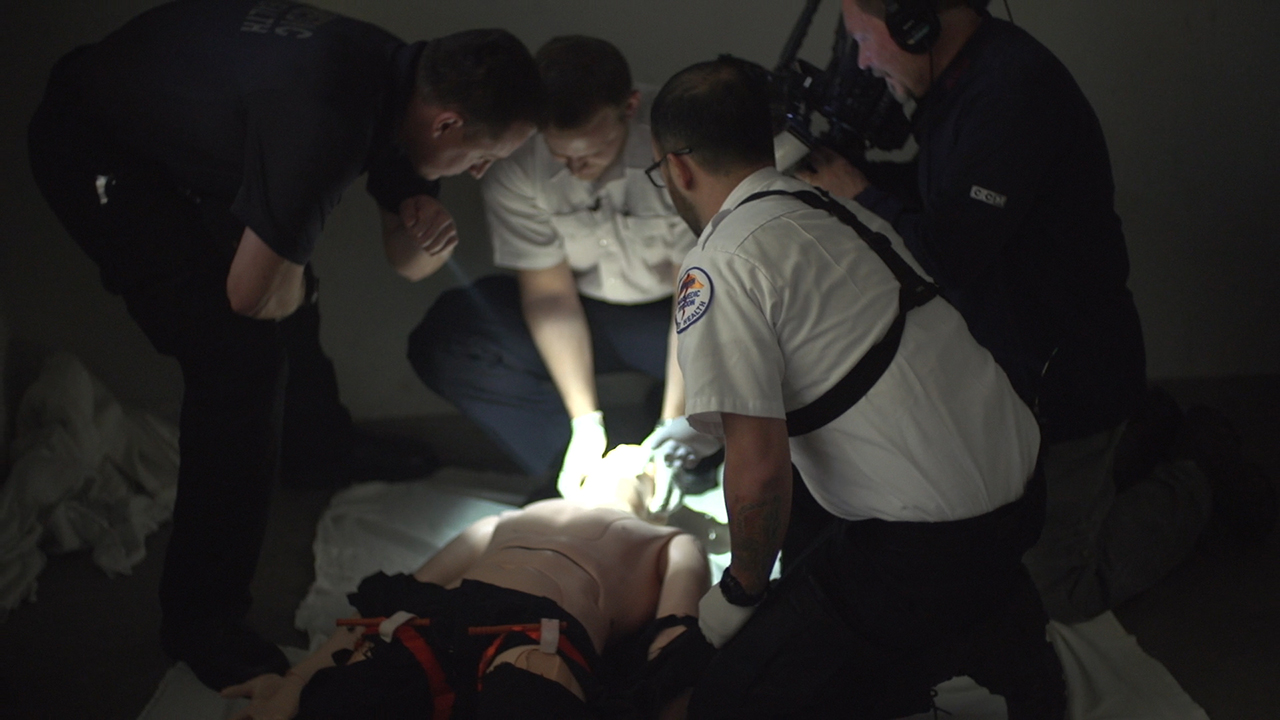 See previous episode | next episode.
Learn more about our original programming. View our TV schedule.