Colorado's First Responders Episode 7
---
Premiered February 16, 2016
In this month's episode of Colorado's First Responders, we profile the people and technology that help saves lives on the ground, and in the air.
  ▶ Airlife Denver serves a 10-state region and has operational bases in in Lone Tree and Lakewood. Not only do they have a fleet of helicopters to reach people quickly, but they also have jets on standby to reach those further away.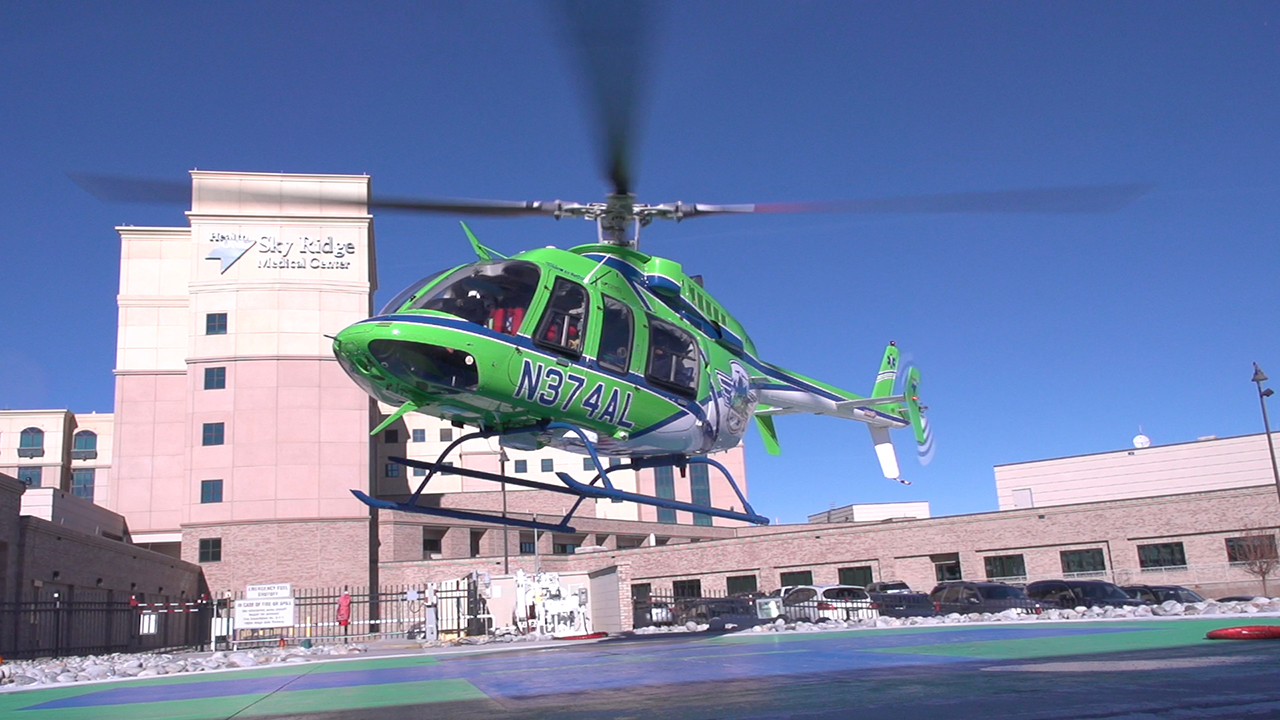 Airlife is on the cutting edge of technology, and they are well-trained at saving lives. We talk to those involved to see why this group of first responders works well together in the toughest of circumstances.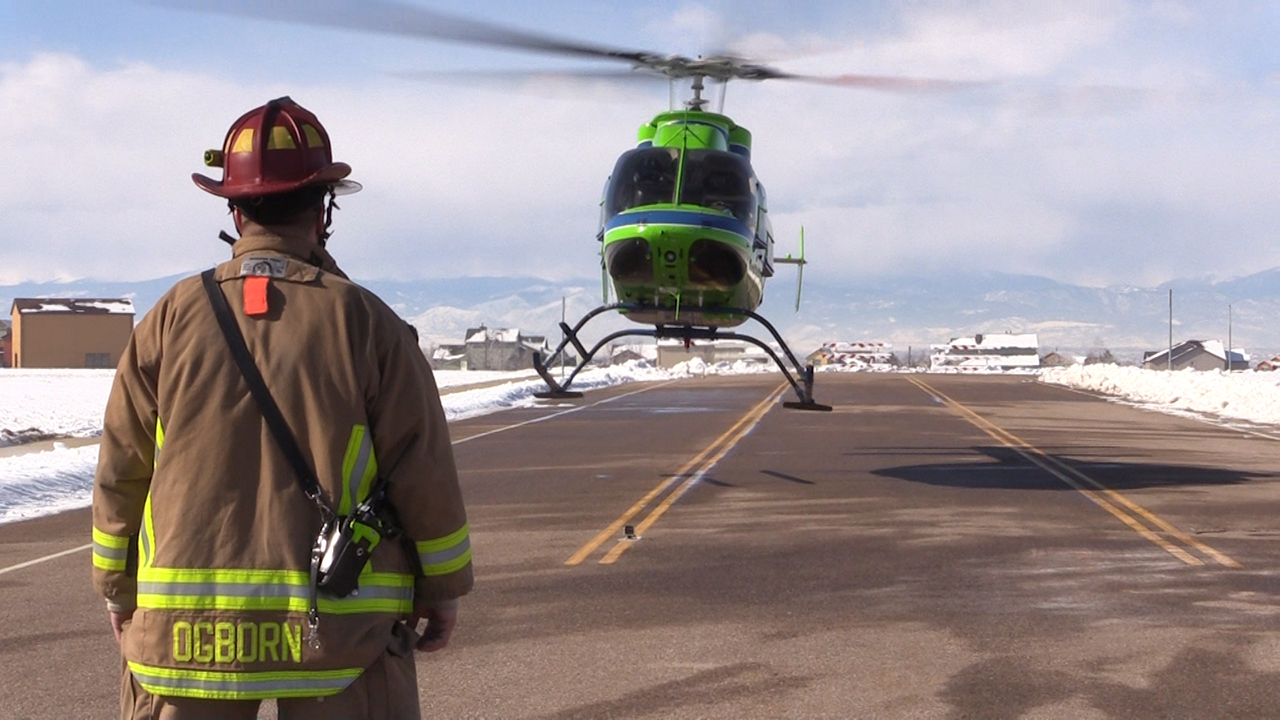 ▶ For our second story, we introduce a new segment called "Coffee with a First Responder." Our goal is to learn more about the first responders around the area, and our first conversation is with technician Raquel Lopez of the Denver Police Department. Not only is she helping keep our streets safe, but she is also a grandmother of three.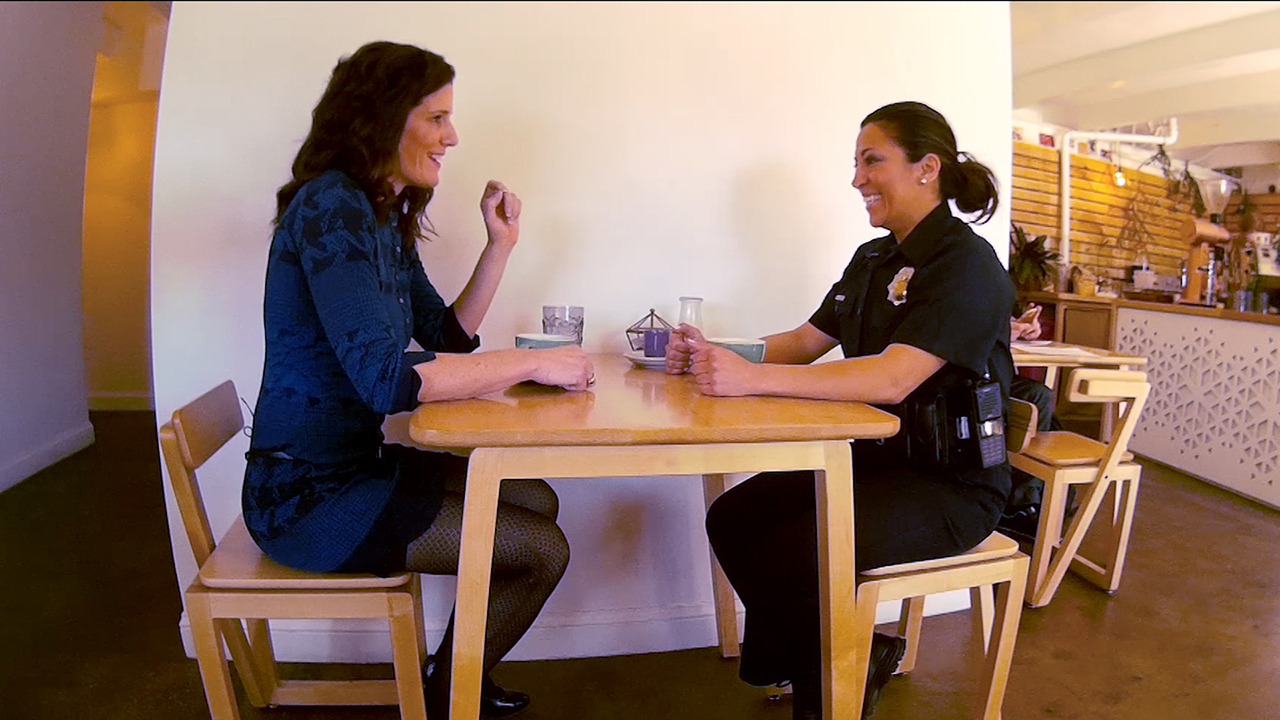 ▶ And then for our final story, we visit Aurora Fire Rescue and Fire Station 7. In their basement is a small room they utilize for a training session called the "Denver Drill."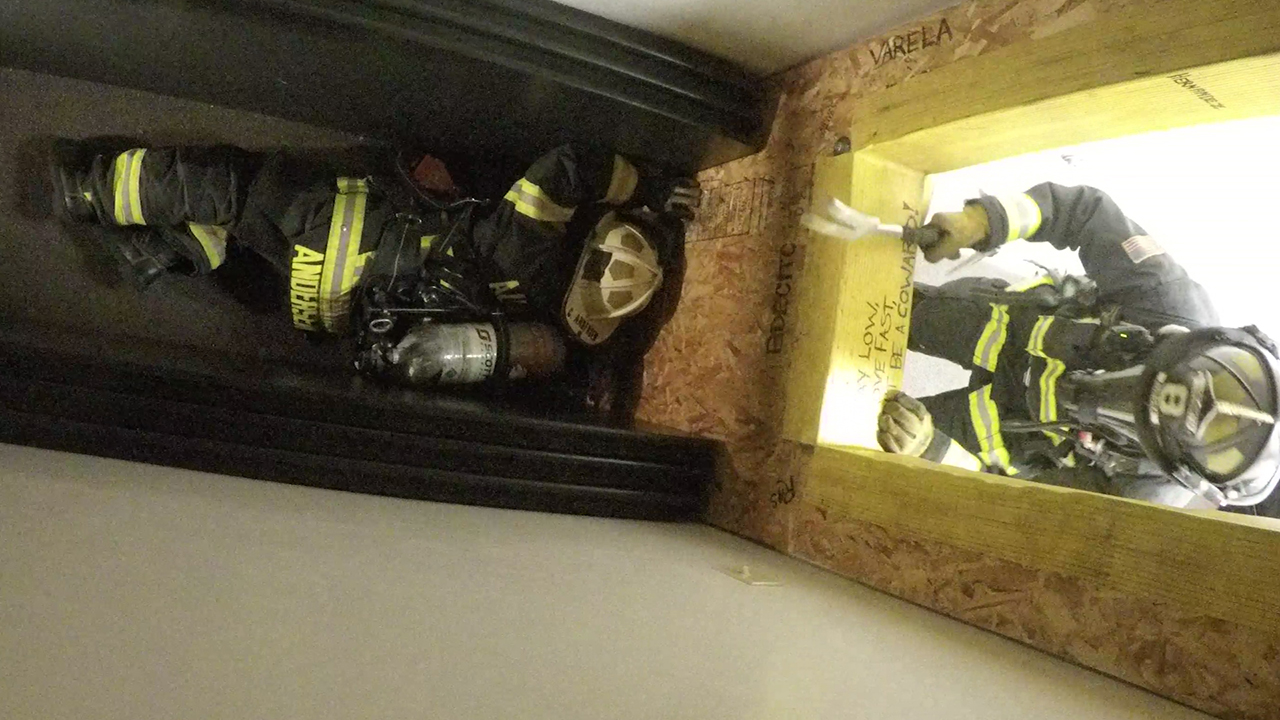 This drill is in response to the 1992 death of firefighter Mark Langvardt. He died in the line of duty when he couldn't be pulled through a small window. Now, training is done at Fire Station 7 with their rapid intervention crews to never have an incident like that again.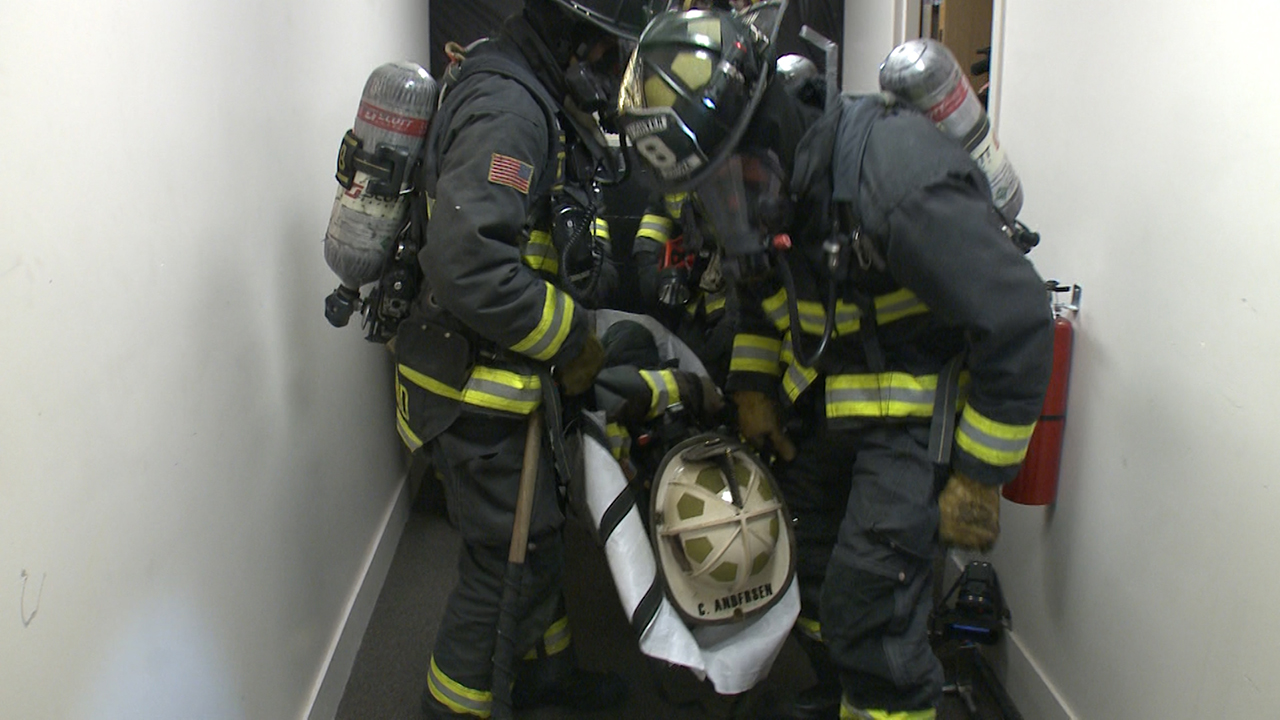 See previous episode | next episode.
Learn more about our original programming. View our TV schedule.