Colorado's First Responders Episode 8
---
Premiered March 15, 2016
In this month's episode of Colorado's First Responders, we profile the Children's Hospital Burn Camp Program, Paramedic Eric Williams and the Denver Police Academy.
  ▶ For our first story, we profile the Children's Hospital Burn Camp Program. Firefighters aren't the only ones who suffer injuries due to fire, it can also be those they they save. This Burn Camp, with the assistance of firefighters and volunteers, helps children with traumatic injuries change their life for the better.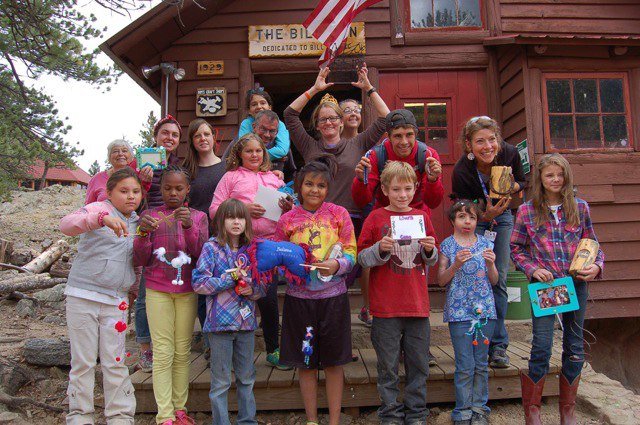 ▶ It's our second installment of "Coffee with a First Responder." Julie Browman went to Gather Café in downtown Denver to speak with Paramedic Eric Williams. He currently works with Stadium Medical, but has done many things over the years. He tells us a few stories about being on the job, including trying to rescue someone on a mountain and then he all of a sudden became a patient after a fall. Eric also tells us about running with the bulls in Pamplona!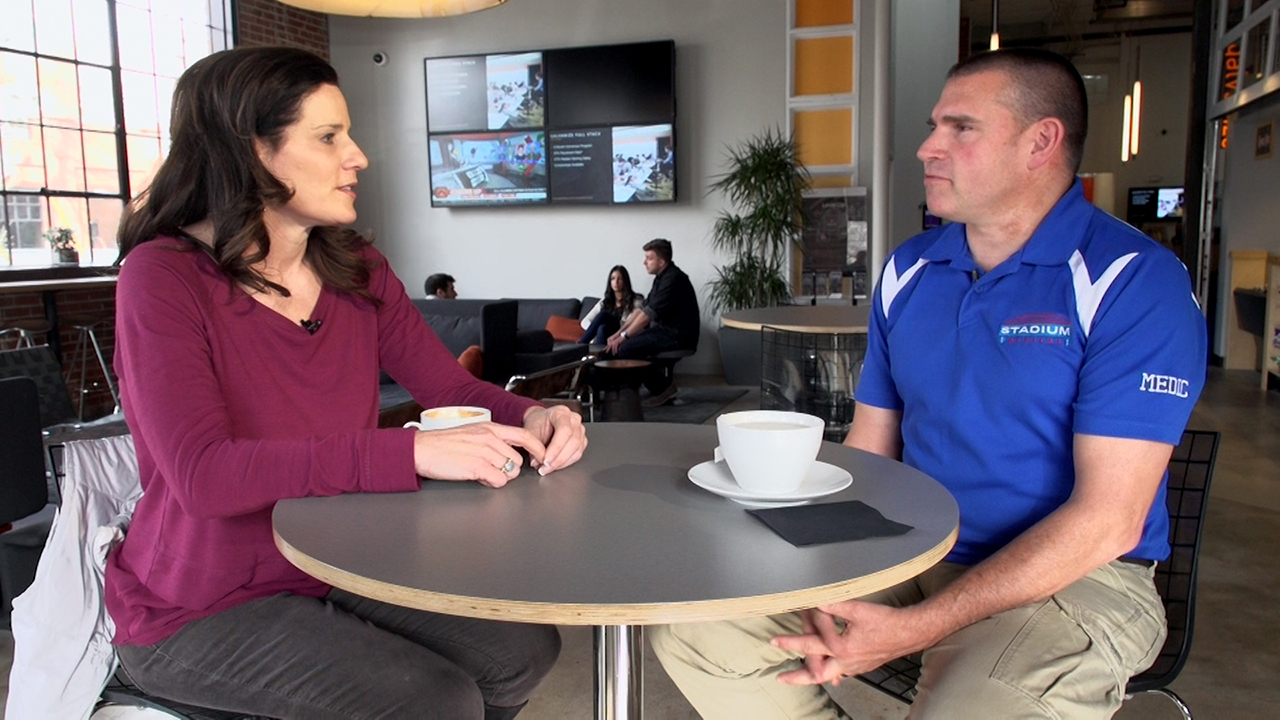 ▶ For our final story, Julie Browman visited the Denver Police Academy to see recruits in action in a simulator that tests them on their split second decision on whether or not to shoot.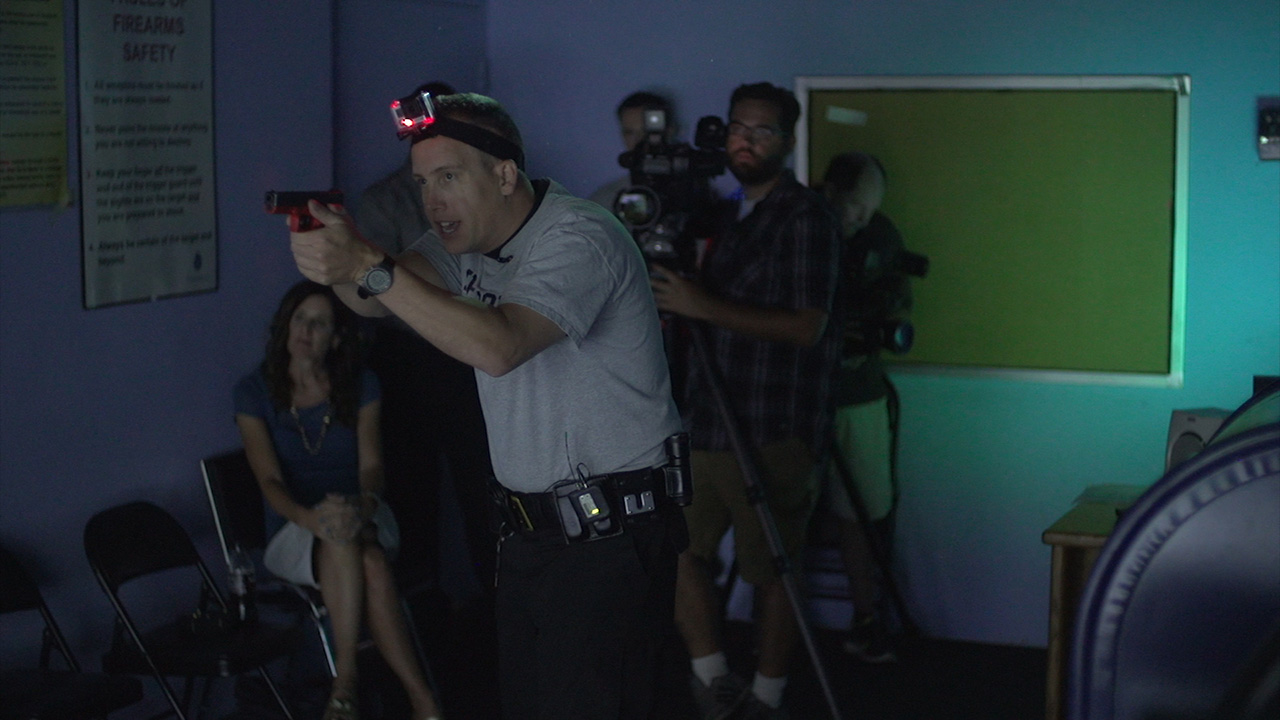 See previous episode | next episode.
Learn more about our original programming. View our TV schedule.