Livin' @ Altitude Episode 7
---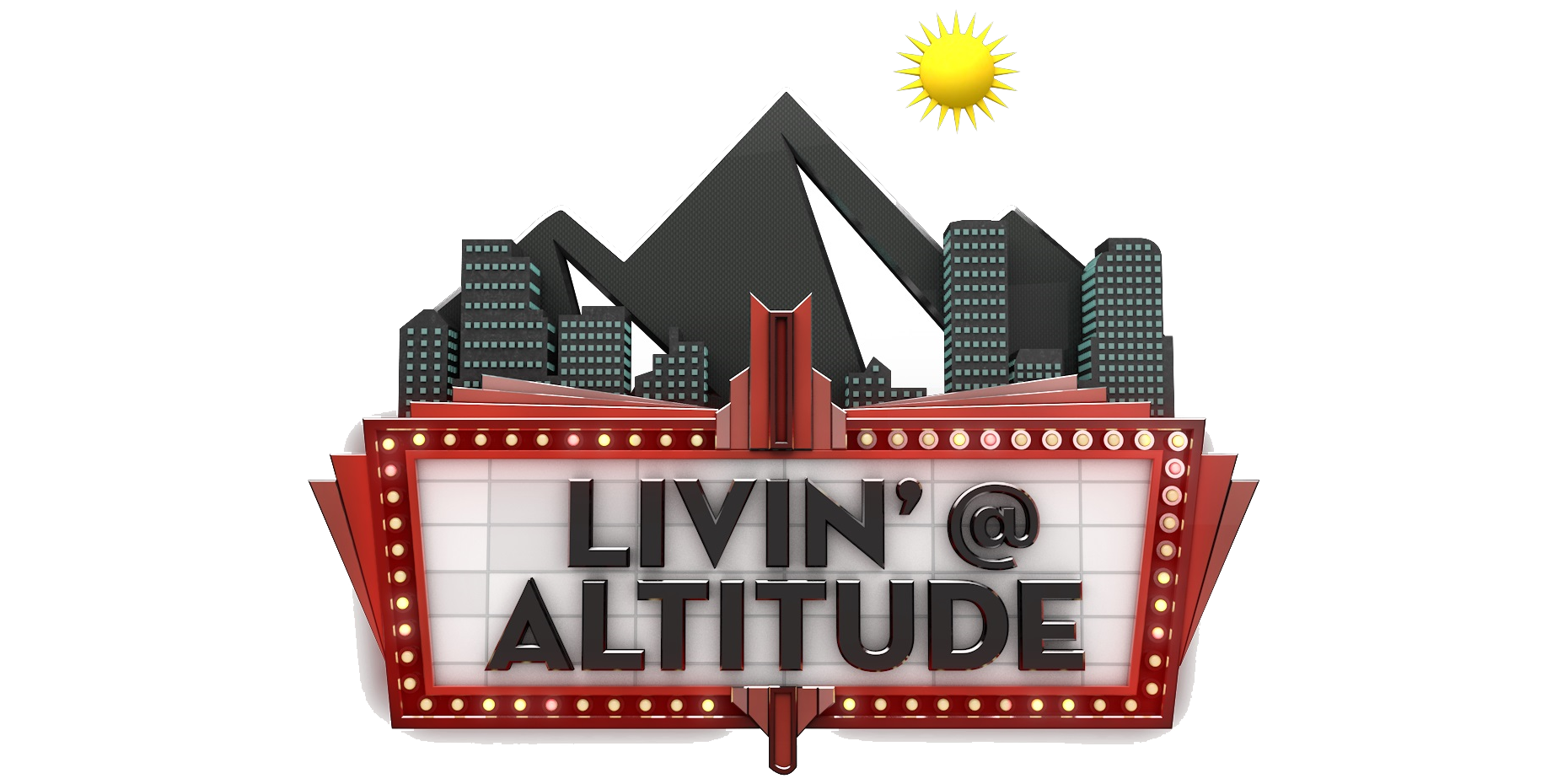 Premiered August 12, 2015
For this next episode of Livin' @ Altitude, we head to Boulder…
  ▶ Thousands descended on the city to watch IRONMAN, so we felt we needed to be in town to cover this event as well. Contestants started at 6:30am to jump in the water for a 2.4 mile swim, then they hopped on their bikes for a 112-mile ride, and then they finished it all up with a 26.2-mile run.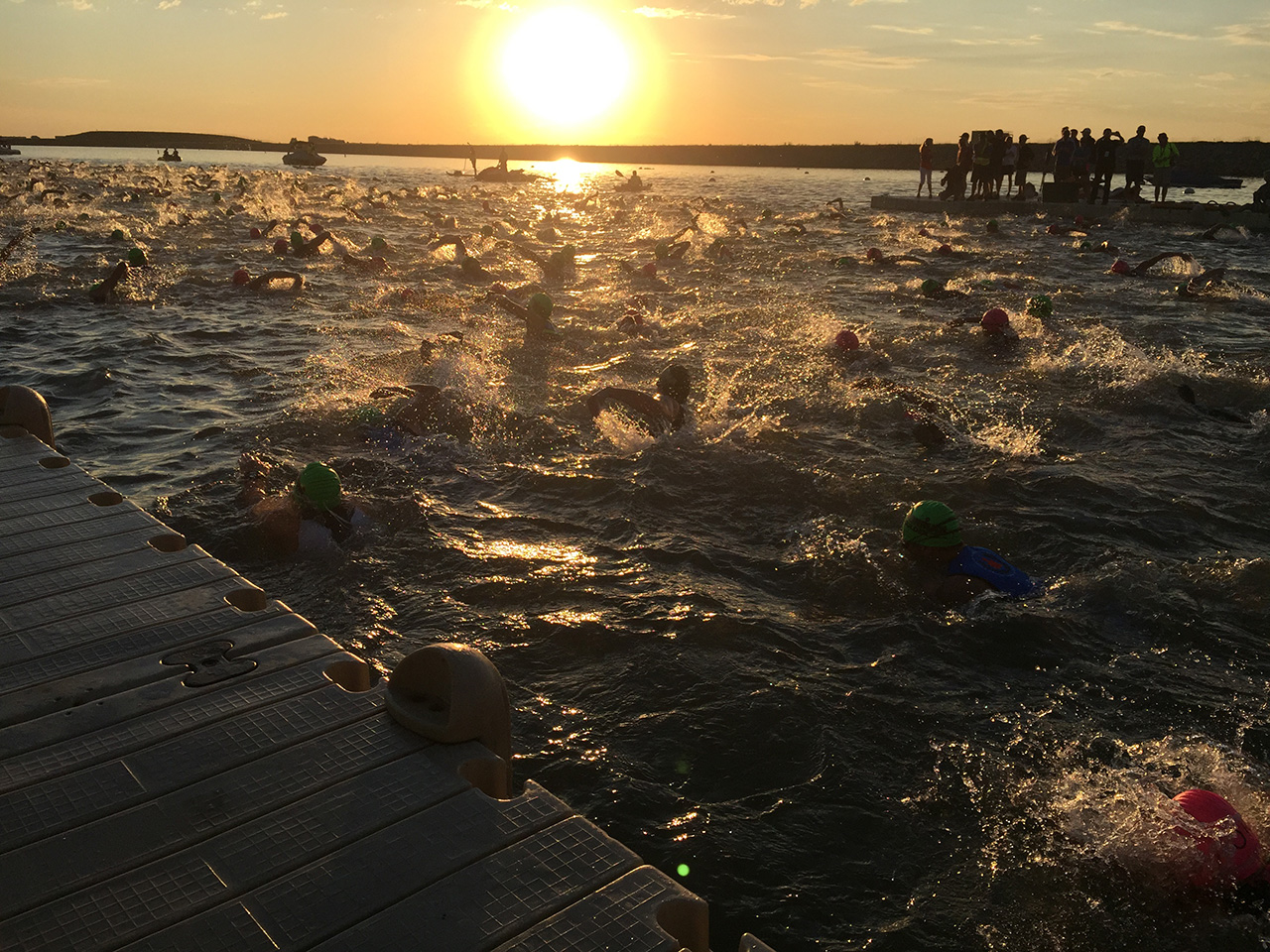 We spoke with last year's winner of the event, Danielle Mack…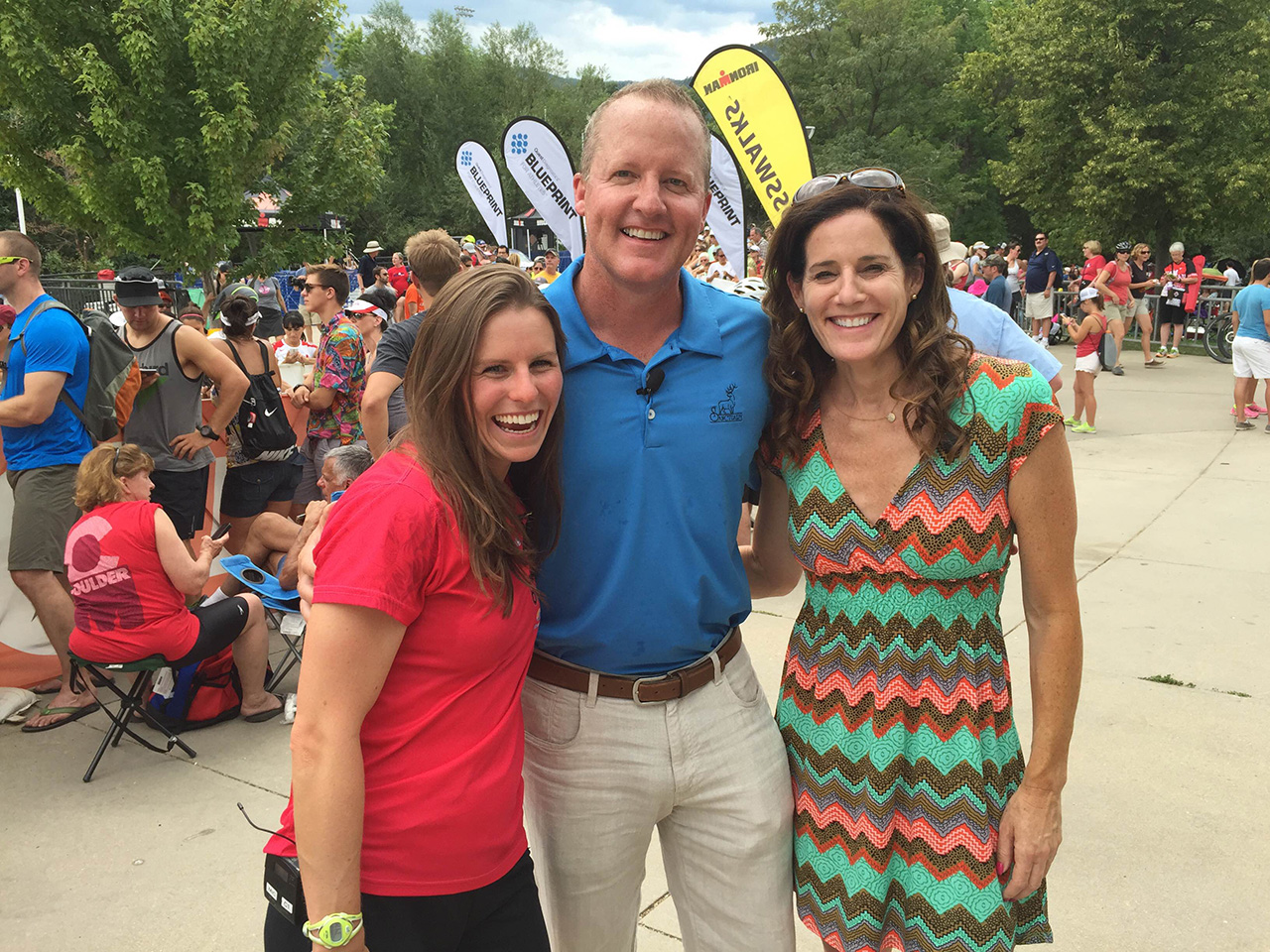 ▶ While in Boulder, we decided to drive around town in our Subaru Outback and find some cool places to visit. Well, we found a very cool place, and it's a bus! The Banjo Billy's Tour Bus has become quite popular among the tourists who are looking for a 90-minute ride of fun in a bus that looks like a shack!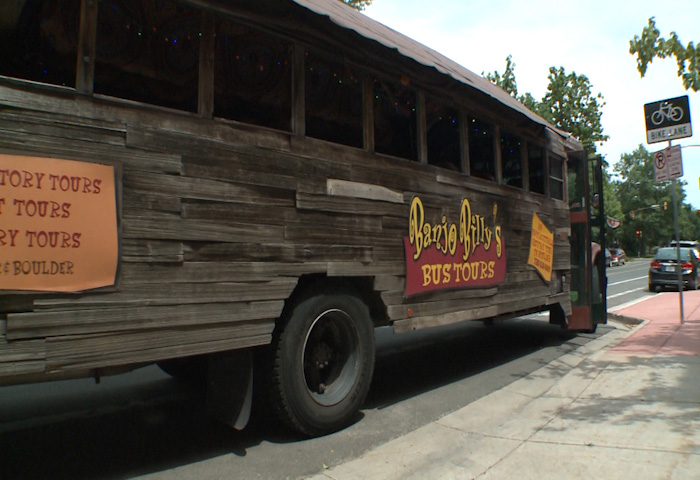 ▶ Our final stop was one of relaxation and amazement. We stopped at the Boulder Dushanbe Teahouse. This place, and its intricately carved ceilings and columns, were built without any power tools and constructed over 22 hours away in Dushanbe, Tajikistan. Everything was then disassembled and sent to Boulder to construct what is today's Boulder Dushanbe Teahouse.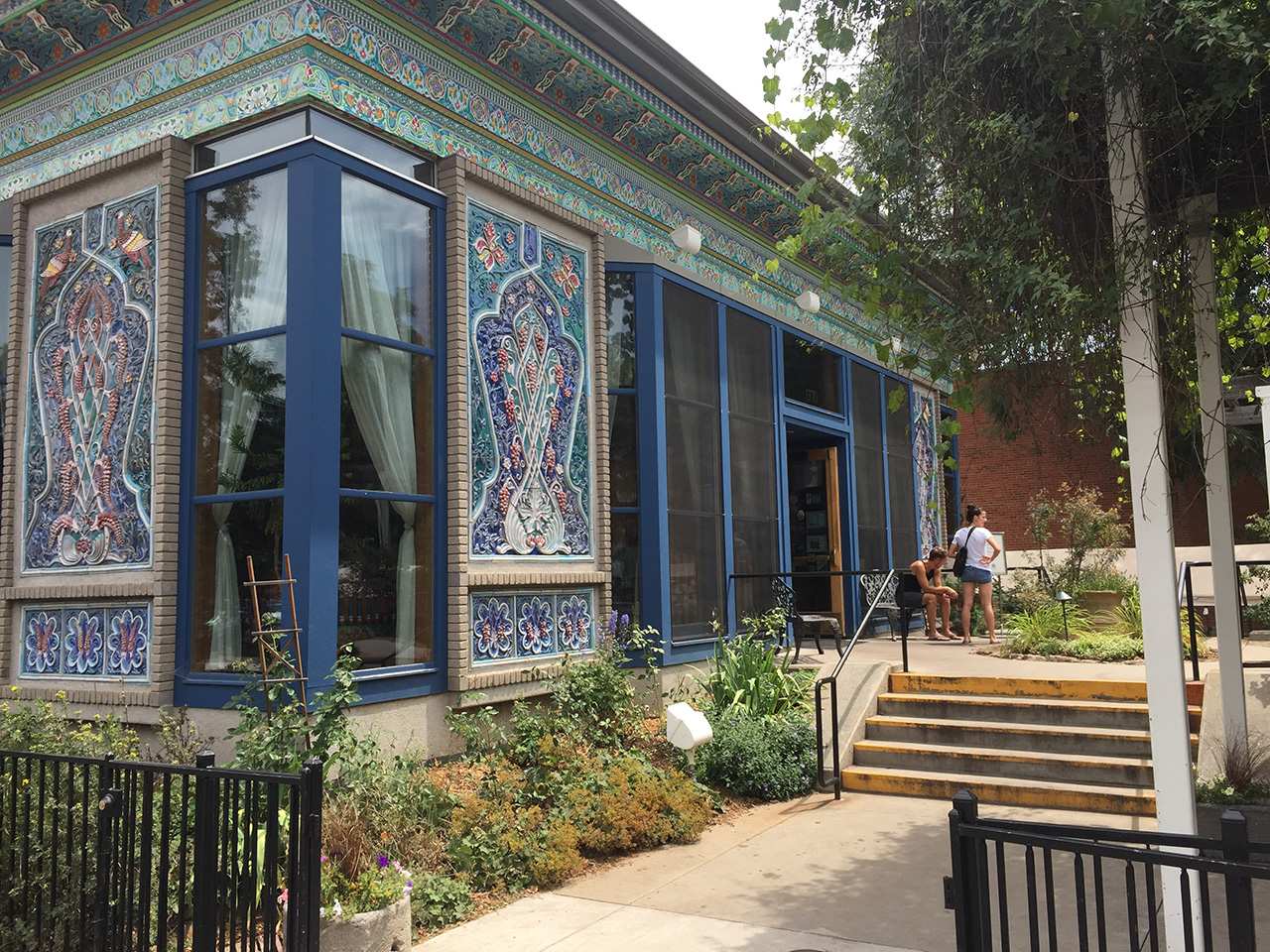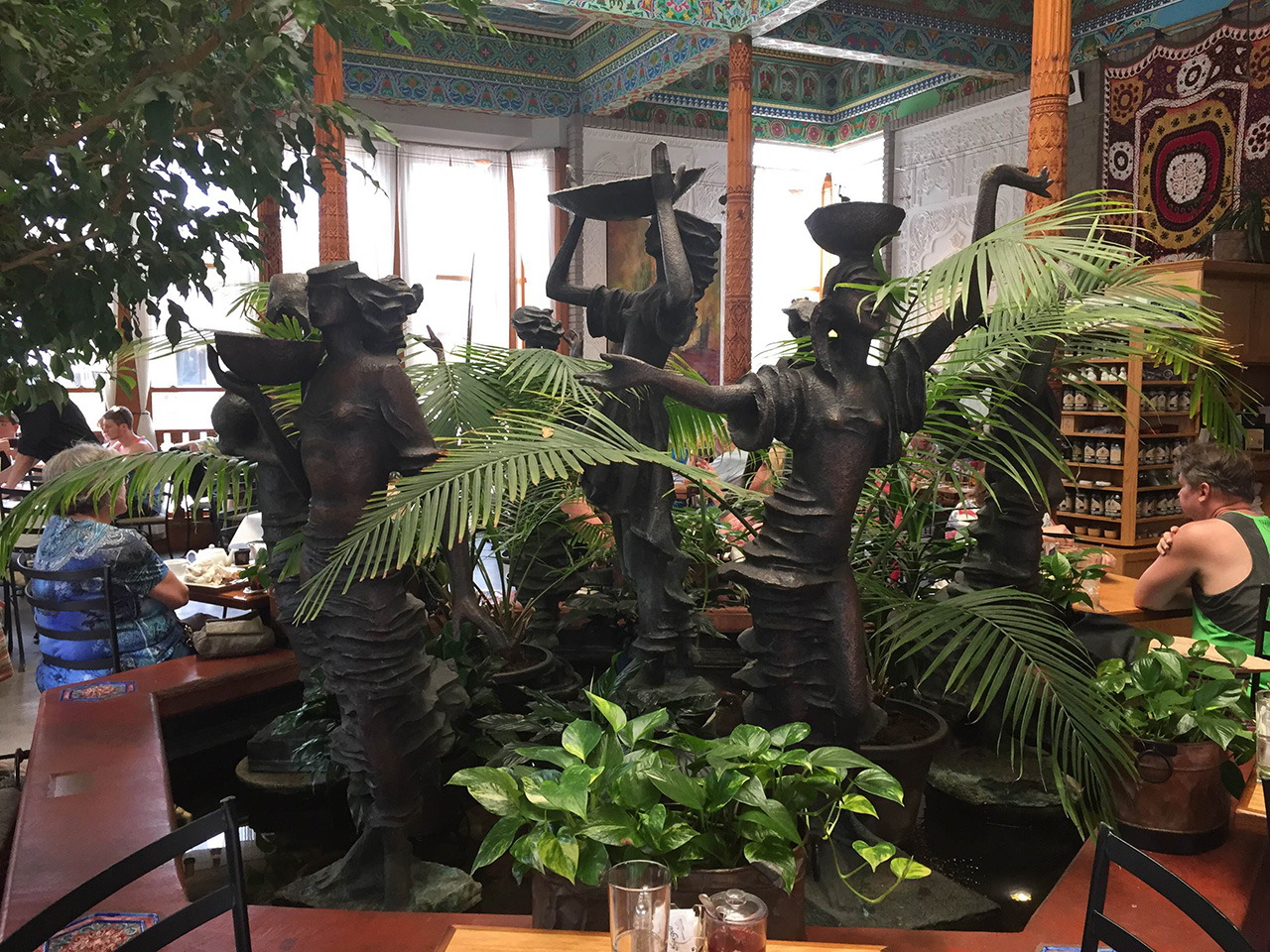 See previous episode | next episode.
Learn more about our original programming. View our TV schedule.