Livin' @ Altitude Episode 16
---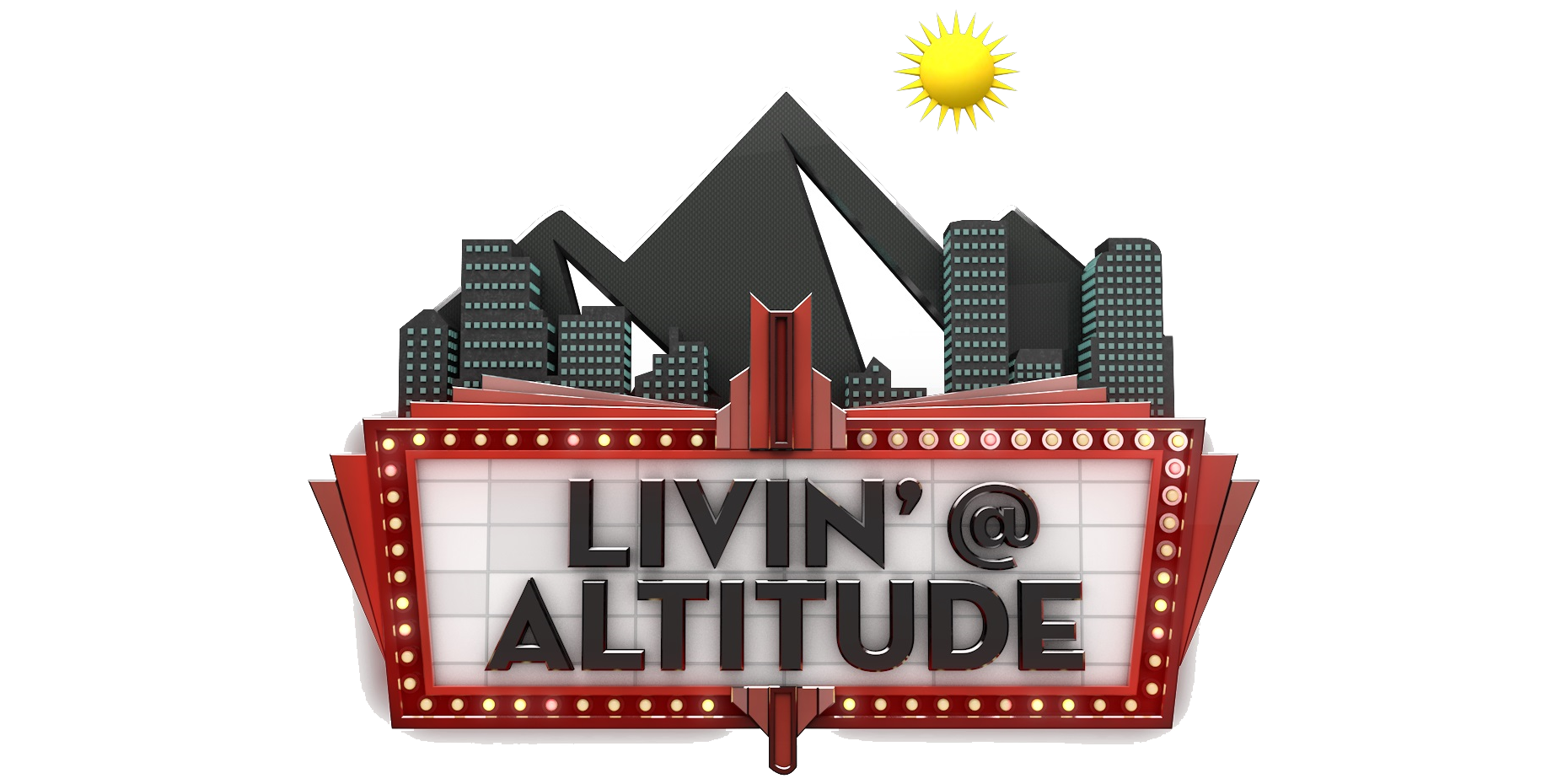 Premiered January 14, 2016
In this episode of Livin' @ Altitude, we work off all those calories that you gained over the holidays! It's time to exercise and get back in shape.
But are you a person that doesn't like the routine of a normal gym? Well, there are workouts out there that are fun, unique and will help lose the pounds.
  ▶ Kyle Keefe and Julie Browman's first stop was to Volo Yoga in the Pura Vida Fitness and Spa in Cherry Creek. This new workout combines suspension fitness and yoga to help improve the body and mind, and athletes are starting to work this into their routines.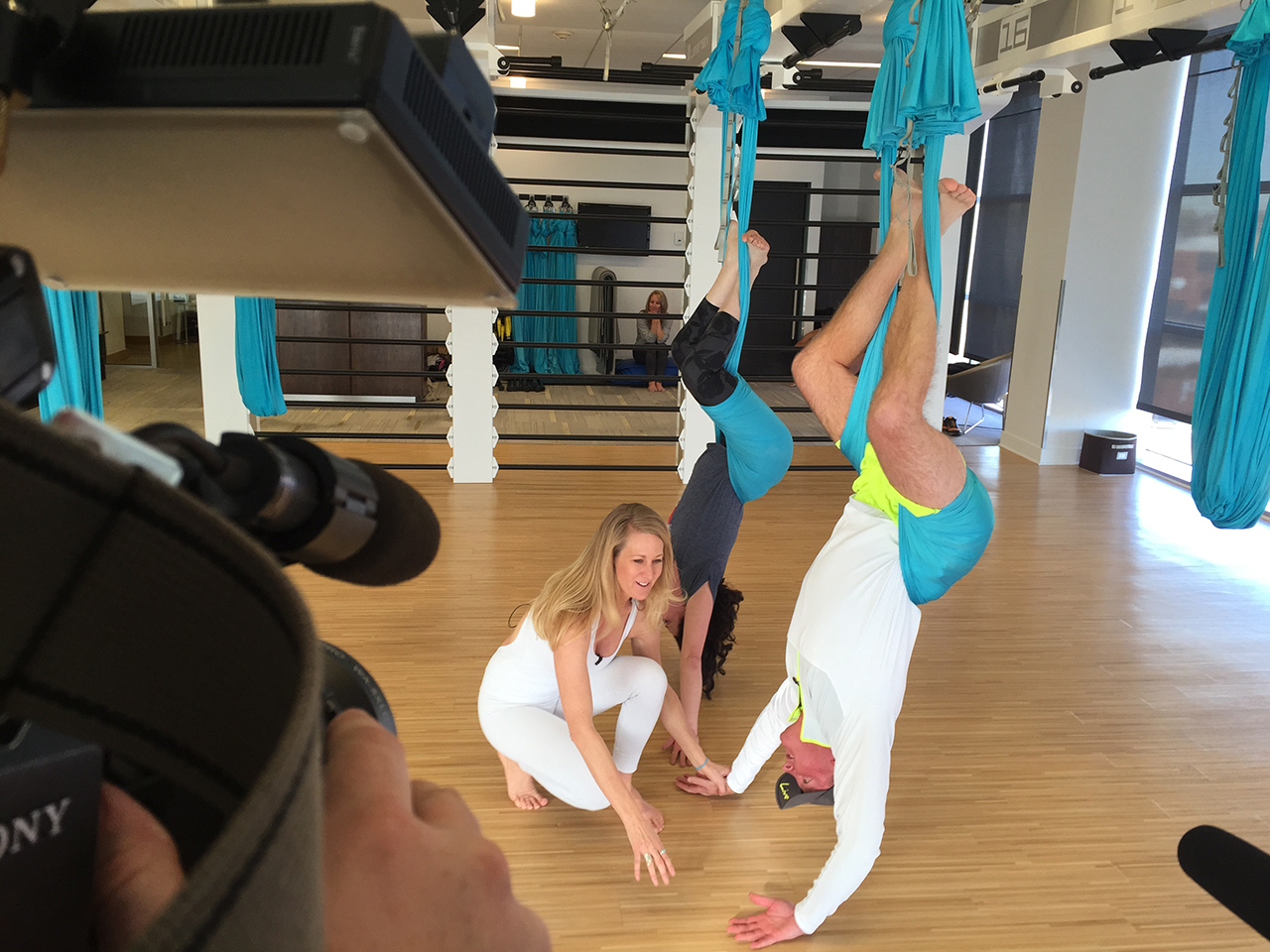 ▶ Next up, Kyle and Julie travel to Littleton to work on their core on a surfboard! You may have seen this on "Shark Tank," and 212° Fitness is the only place in the Greater Denver area to offer this type of workout. This surfset fitness program works on your balance has incredible health benefits and really rocks the core!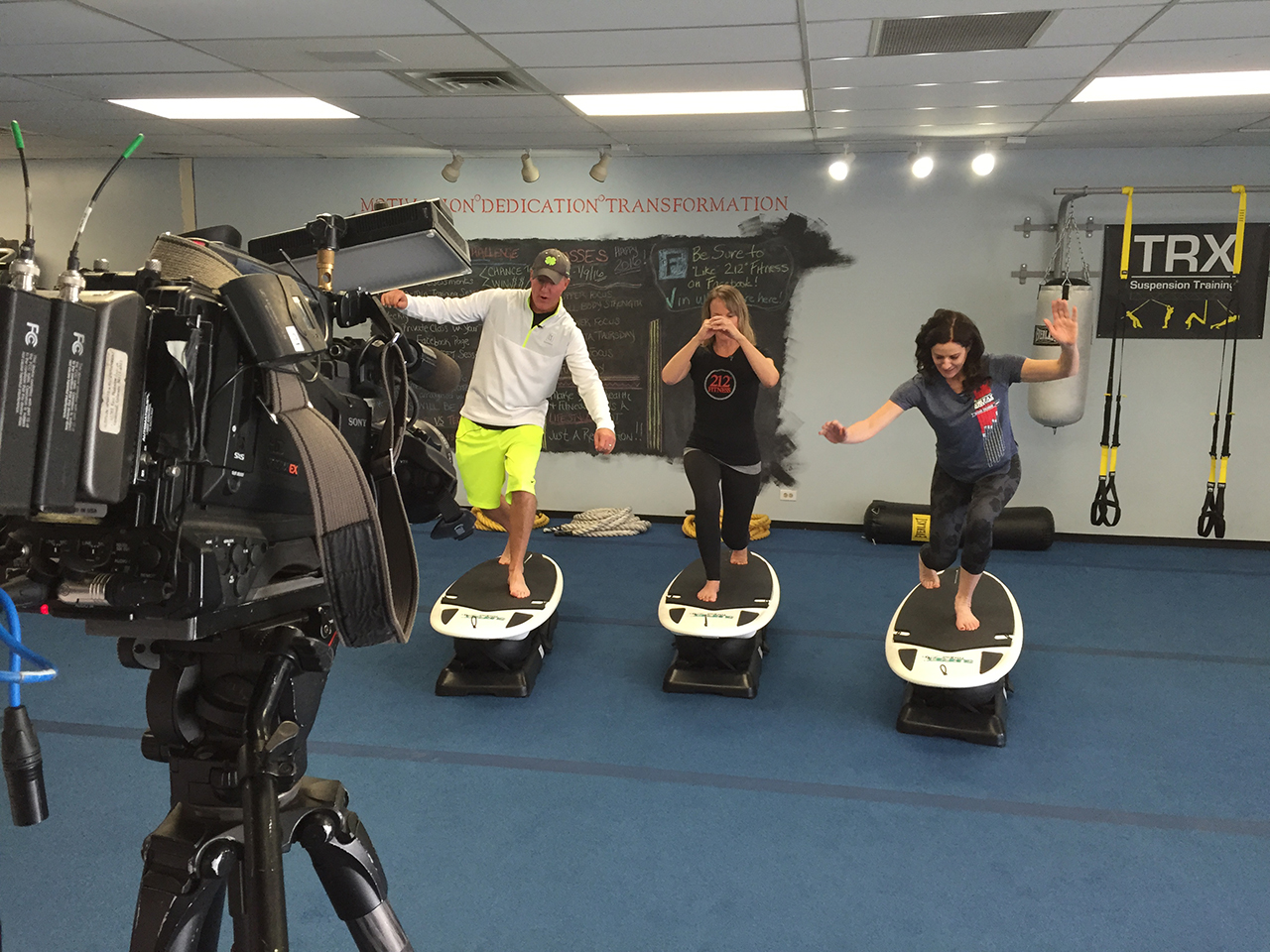 ▶ Finally, our last stop is to D1 Sports Training in Highlands Ranch. If you're looking for a hard core workout that would make an athlete sore, then this is the place for you. This massive facility is co-owned by former Nuggets star Chauncey Billups, and former Broncos offensive lineman Chris Kuper.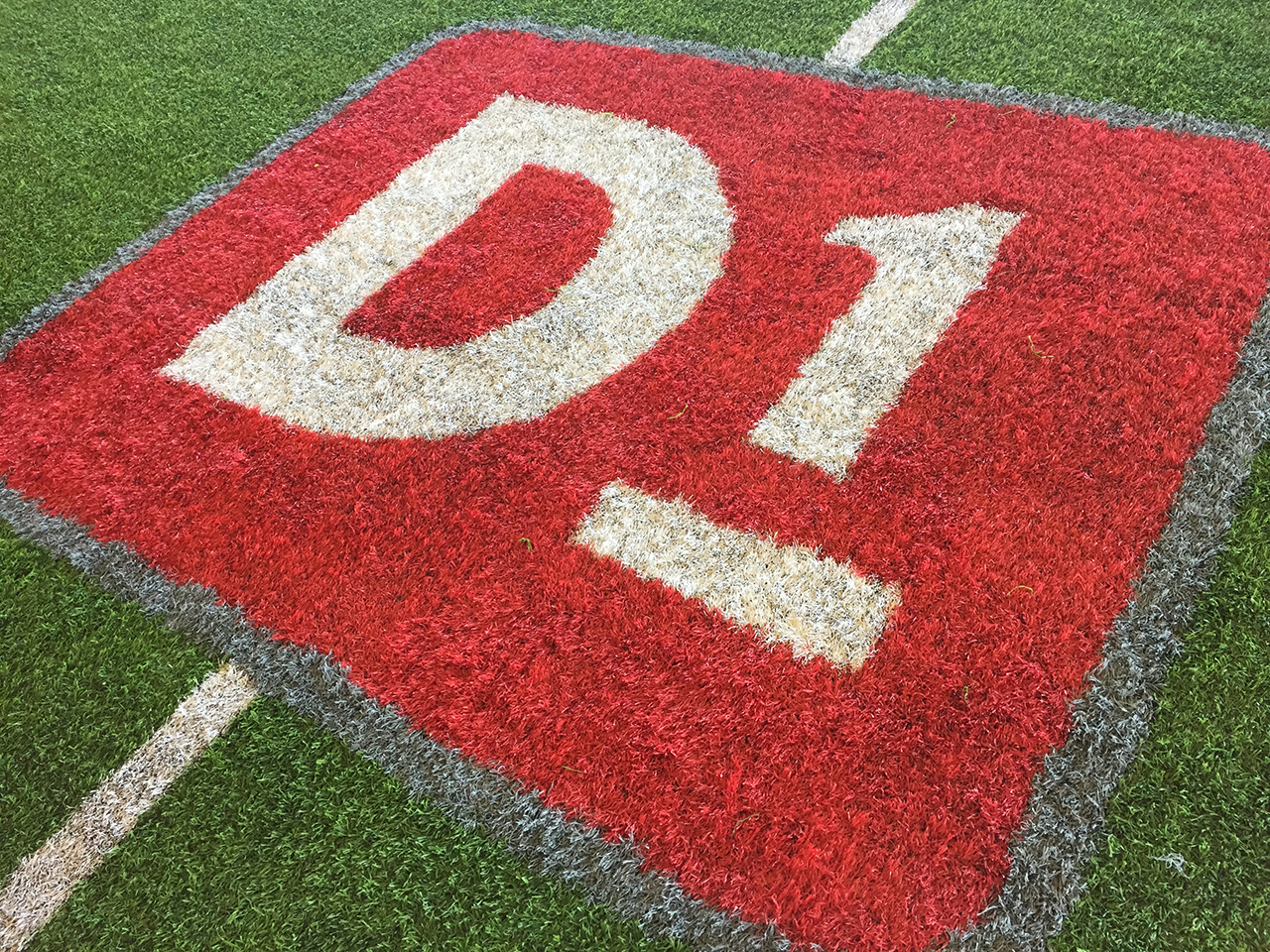 D1 combines weight training, basketball and overall fitness routines for people of all ages.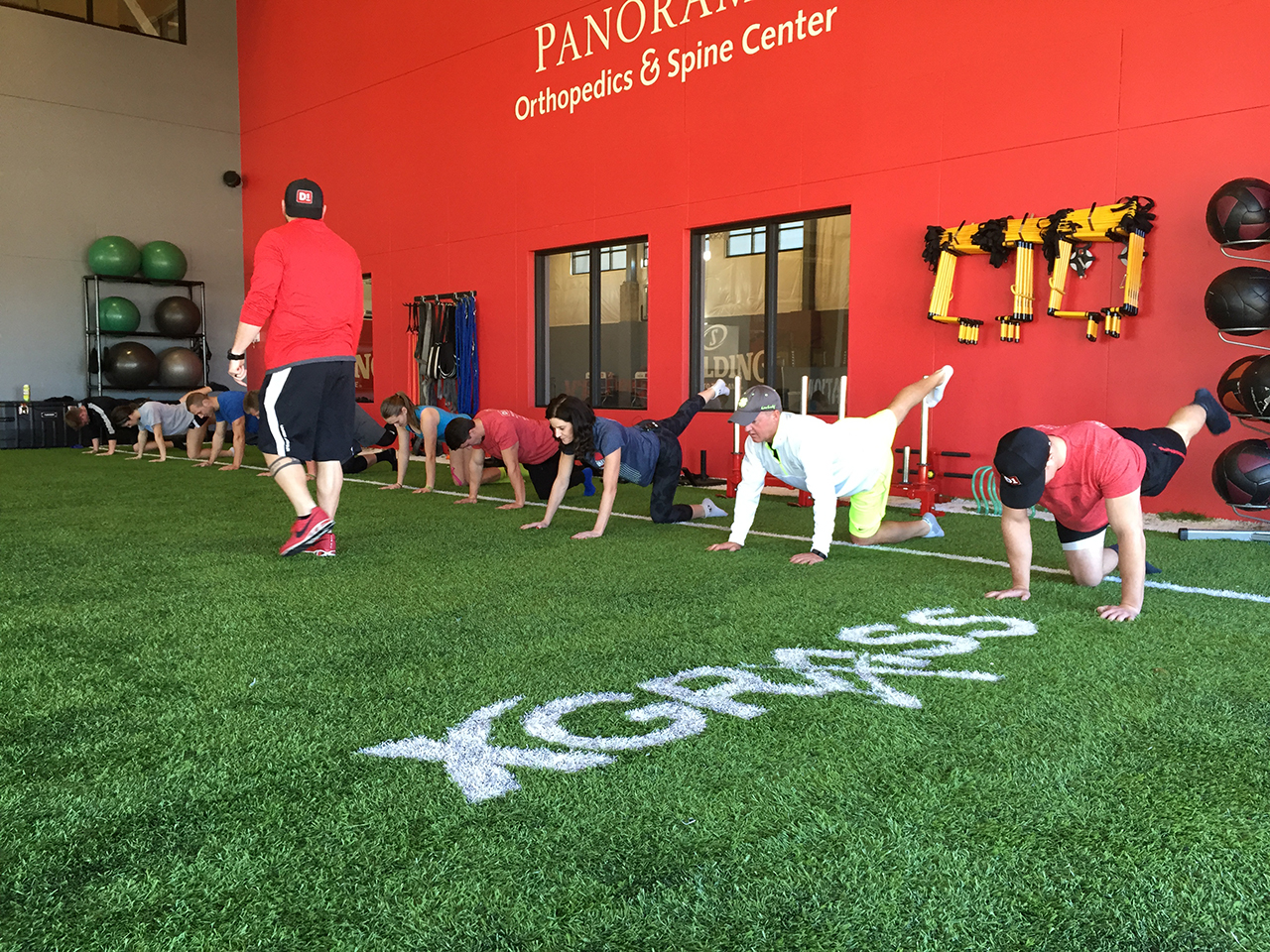 See previous episode | next episode.
Learn more about our original programming. View our TV schedule.