Dave Fleck - Senior Vice President of Media Sales & Partnership Marketing
---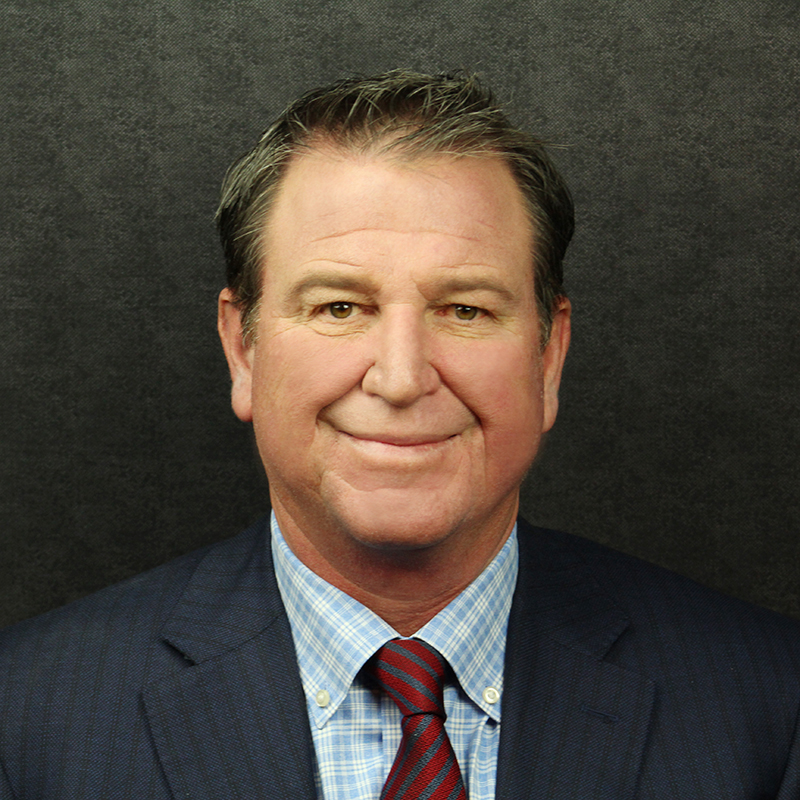 Dave Fleck joined Altitude Sports in 2006 with over 15 years of advertising and sales experience. Fleck oversees the sponsorship media sales department for Altitude Sports.
Fleck started with Altitude as an Account Executive of Media Sales and was later promoted to Director of Partnership Marketing & Media Sales for Kroenke Sports & Entertainment. He started his career in sales with Outdoor Systems Advertising, before moving on to radio sales and management with Alice and Mix radio. Fleck also worked for Fox Sports Net Rocky Mountain as an Account Executive, and prior to joining Altitude was the General Manager of Next Media Outdoor.
He has a degree in Political Science from Arizona State University. He lives in Littleton with his wife and three children.