Kenny Miller - Executive Vice President & General Manager/ Executive Producer
---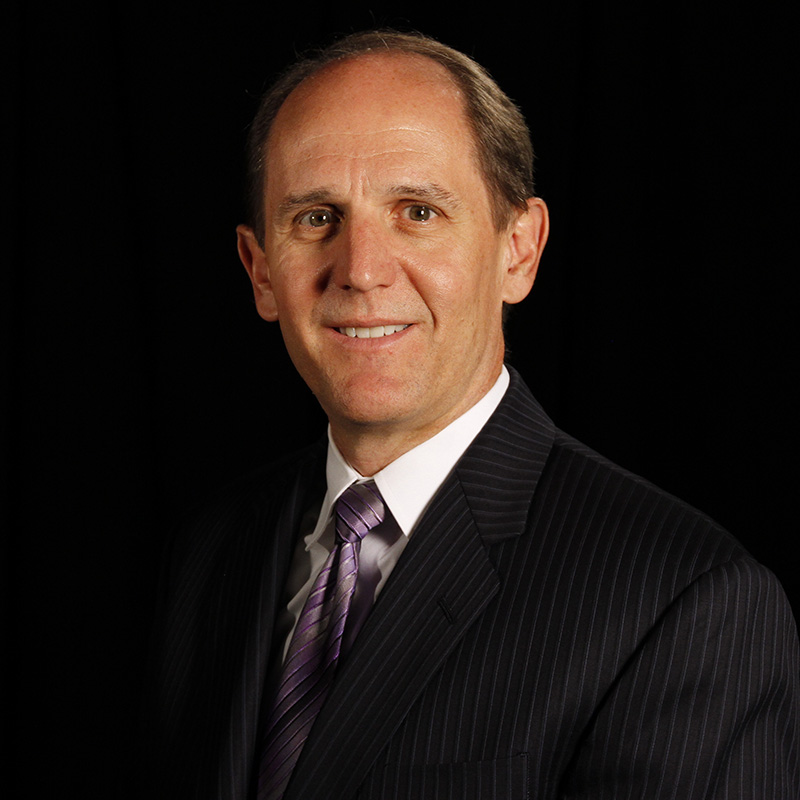 Kenny Miller began working for Altitude Sports on January 18, 2016. His primary role is to oversee all aspects of game and show productions for the Denver Nuggets, Colorado Avalanche, Colorado Mammoth and Colorado Rapids.
He spent the last 12 years as VP, Executive Producer for FOX Sports/ROOT Sports. Miller comes to us with over 25 years of experience in the production industry and brings a wealth of experience having worked on network productions of seven Super Bowls and has directed over 3,000 live sports and entertainment events. Additionally, he has been recognized as one of the industry's best, winning 17 regional Emmy Awards and one National Cable Ace Award for producing/directing.
Miller was born and raised in Denver, Colorado and attended John F. Kennedy High School. He graduated from Fort Hays State University with a Bachelor's Degree in Communications.