Kim Becker: Host/Reporter for You Bet Tonight
---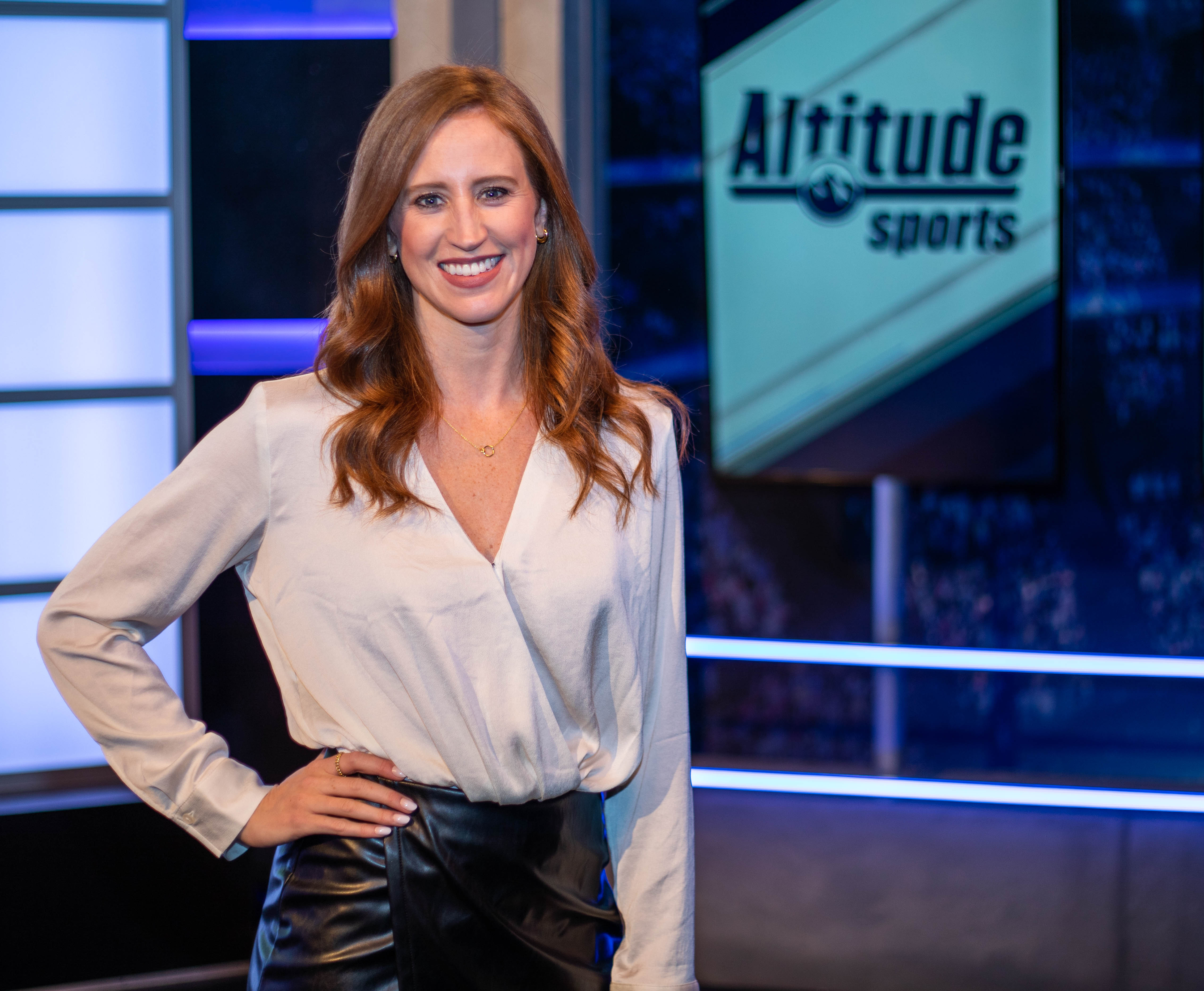 Kim grew up in Centennial, CO and is so excited to be back home covering her hometown teams and diving into the sports betting world. She most recently was at the University of Arizona as the Football Team Reporter and In-Game Host. Prior to that, Kim worked for Sports Illustrated's FanNation covering the Denver Broncos, Las Vegas Raiders, and USC football and basketball. 
 
She earned her BFA in Broadcast Journalism from Chapman University in 2020, but for a full decade prior to that, she performed around the world as a professional ice skater with Disney On Ice.
 
Kim trained and skated competitively at the University of Denver and South Suburban while growing up, and left for Disney On Ice after graduating from Arapahoe High School. While with Disney On Ice, she toured and performed in over 40 countries throughout six continents, spending five years in Europe alone. She was a Media Coordinator for four of her ten years touring, running all PR events, appearing in media engagements and interviews, and hosting backstage sneak peeks and special events for the show.
 
Kim knew she would never be able to not be a part of the sports and entertainment world, so she embarked on her Sports Broadcasting career once she hung up her skates. She loves all things Denver sports and can't wait to be a part of the KSE Team.
Learn more about our on-air talent.