Nate Lundy: Host/Analyst for You Bet Tonight
---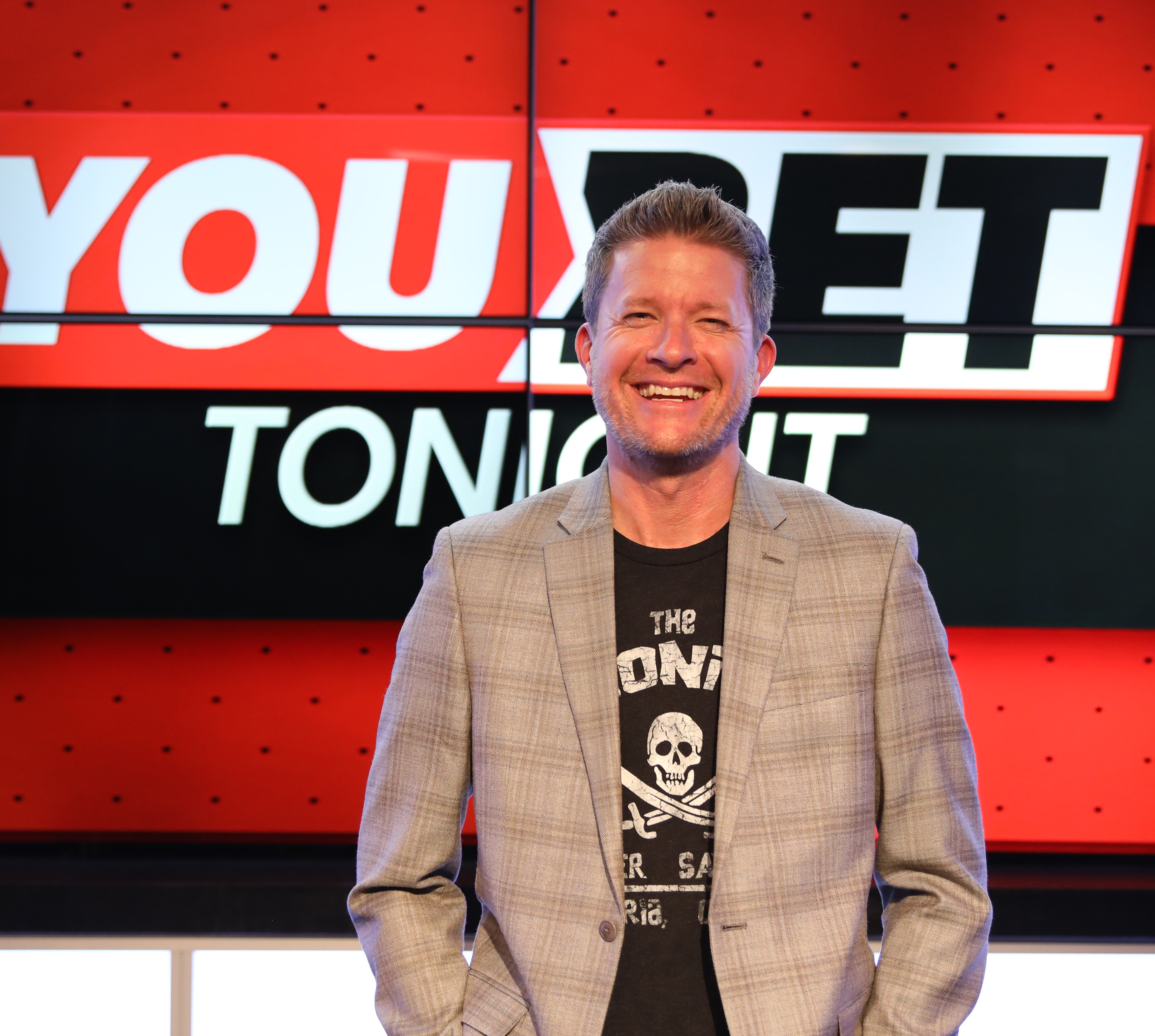 Nate Lundy first joined the team at Altitude in the fall of 2016 as co-host for "The Fantasy Football Hour" with Brad Evans and Lauren Gardner. The show ran for four seasons, including three in national syndication with distribution to over 100 million households throughout football season.
When sports betting was legalized in Colorado in 2020, Lundy and the executive team at Altitude began working on a new show; one that would combine information, analysis and entertainment for those looking to have some extra skin in the game every night. Initially delayed by the pandemic, "You Bet Tonight" premiered in October 2021.
Lundy has spent more than 3 decades in sports media, both on the air and behind the scenes as an executive producer and radio program director. His award-winning career has moved him coast-to-coast, starting in his hometown of Corvallis, Oregon, with stops in Charleston, Memphis, San Antonio and Orlando before landing in Denver in January of 2010.
When not actively rooting for and betting on his favorite teams, chances are you will find Lundy singing at the top of his lungs (poorly, we might add) at a country music concert with his wife, Erika.
Nate's Favorites:
Sports Movie: Tin Cup
Movie Overall: Singin' in the Rain
Odd thing you don't know about him: He was a Jungle Cruise skipper at Disney World
In-Person Sports Moment: Spurs Game 7 win over Pistons, 2005
Favorite Sports Interview: Shaq
Country Artist: Eric Church
Quote: "It's kind of fun to do the impossible." – Walt Disney
Learn more about our on-air talent.