Bring Back My Altitude
---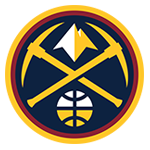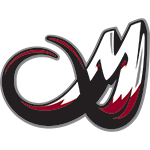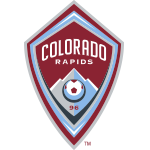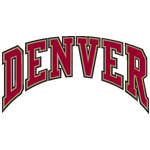 Dear Altitude Viewer,
Altitude Sports is back on DIRECTV after the satellite provider agreed to resume airing the home network of your Denver Nuggets and Colorado Avalanche for the 16th consecutive season. Altitude encourages sports fan to continue to demand that Comcast and DISH follow in DIRECTV's footsteps or switch to DIRECTV or other providers such as TDS Broadband in Fort Collins/Table Mountain, Cap Cable in Blackhawk, and Falcon Broadband in Colorado Springs that carry Altitude Sports. Each of these companies' values sports fans throughout the region.
If you are fed up with Comcast and DISH denying you your Avs and Nuggets games, then join forces with tens of thousands of fans who already have signed a petition demanding/imploring that Comcast and DISH Network get with the program and put Altitude back on air ASAP.
---