Dave Zur - SVP of Operations and Engineering
---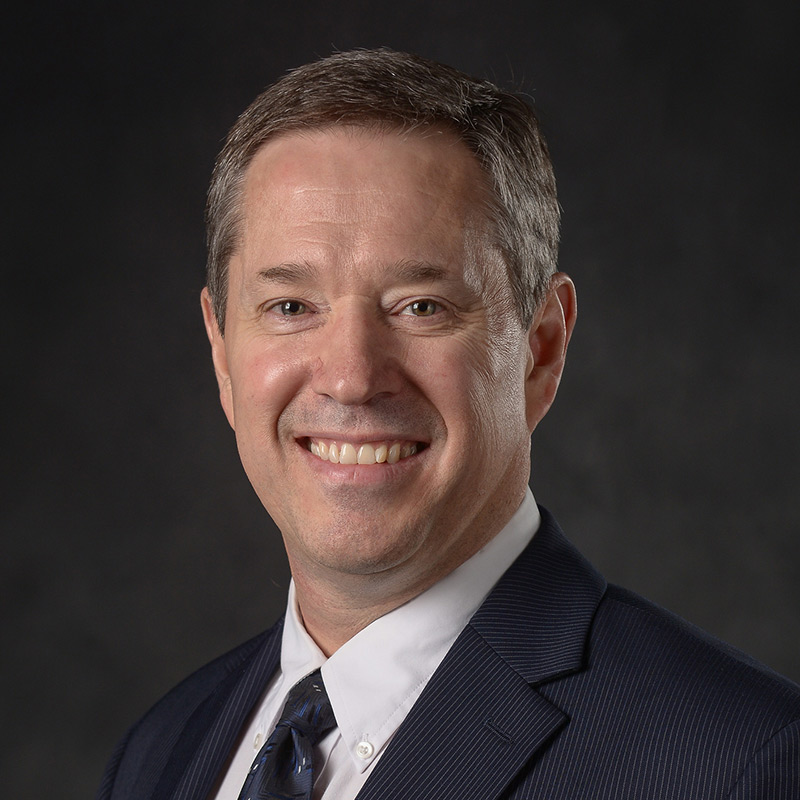 Dave Zur was promoted to General Manager of Kroenke Sports & Entertainment's Network Operations Center in early 2014. Zur oversees all facility operations and engineering activities surrounding channel originations for Altitude Sports, World Fishing Network, Outdoor Channel and ROOT Sports Southwest.
Since 2008, Zur has also served as Senior Vice President of Operations and Engineering with technical oversight supporting all of the KSE Media Ventures assets. Zur joined Altitude at the launch of the network as Vice President of Operations, and previously was the Chief Engineer of Pepsi Center Broadcast Services from 2001 through 2004.
During his tenure, Zur has been involved in almost all aspects of venue, network operations and growth initiatives including the acquisition, build-out and live-transition of Altitude Sports to the KSE Network Operations Center in Centennial, Colorado. Starting in 2008, the 40,000sq ft. building was transformed into a multi-channel origination and uplink facility and currently houses four networks servicing approximately 60m homes, complete studio facilities and over 30 technical bays for edit and media prep.
Zur holds a Bachelor of Science degree in Marketing and Media Communications from Metropolitan State University of Denver. He is a Sports Video Group Board Member and also serves on the Metropolitan State University Board of Academic Advisors. Dave resides in Littleton with his wife and son.