Erin LaDue - VP of Traffic & Network Operations
---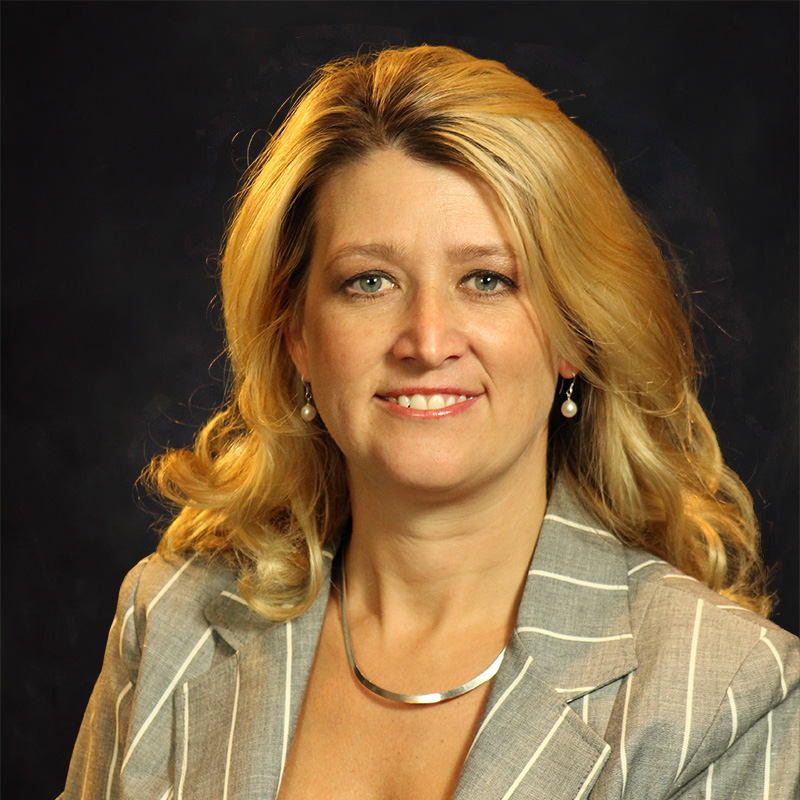 Erin LaDue, Vice President of Traffic & Network Operations has been with Altitude Sports & Entertainment (Altitude TV) since its inception in 2004. She has held several leadership roles within KSE Media Ventures. In her current position, Erin is involved in all aspects of network operations and growth initiatives.
LaDue is responsible for managing multiple departments including; traffic, QC, channel management and the Altitude sales support team. Erin has been instrumental in evaluating workflows and processes to make all KSE Networks more efficient. While serving as VP of Network Operations, Erin had a key role in several TV acquisitions and she facilitated the move of operations to Denver.
She has over 15 years of experience in media and broadcasting, which includes previous roles at CBS. Erin currently resides in Highlands Ranch with her family.