By The Numbers: Colorado Rapids vs. Expansion Teams
---
As the Colorado Rapids prepare to host newcomers Austin FC this Saturday, find below their results against previous expansion teams.
NOTE: If the first meeting was on the road, then the first home meeting is also listed.
1998
Chicago Fire: SOW 4-4 (h)
Miami Fusion: L 3-2 (a); W 3-0 (h)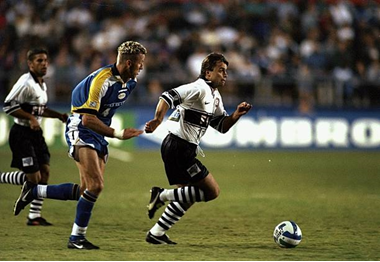 2005
Chivas USA: W 2-1 (h)
Real Salt Lake: L 1-0 (a); W 2-0 (h)
2006
Houston Dynamo: L 5-2 (a); L 1-0 (h)
2007
Toronto FC: L 2-1 (a); W 1-0 (h)
2009
Seattle Sounders FC: D 2-2 (h)
2010
Philadelphia Union: D 1-1 (a); W 4-1 (h)
2011
Portland Timbers: W 3-1 (h)
Vancouver Whitecaps: W 2-1 (h)
2012
Montreal Impact, now CF Montreal: W 3-2 (h)
2015
New York City: D 0-0 (h)
Orlando City: L 2-0 (a); D 0-0 (h)
2017
Atlanta United: L 1-0 (a); L 3-0 (h)
Minnesota United: D 2-2 (h)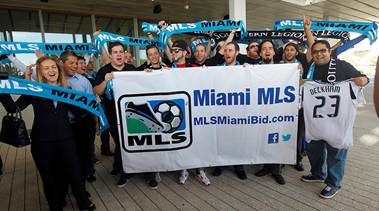 2018
LAFC: L 2-0 (a); L 3-0 (h)
2019
FC Cincinnati: W 3-1 (h)
2020
Inter Miami CF: not yet met
Nashville SC: not yet met
Overall record in first meeting with expansion teams:
6-7-4
When playing against an expansion team for the first time at home: 10-3-4
Coverage of the Rapids' home opener from 6.30pm this Saturday on Altitude 2 and AltitudeNOW.