In Memory of Peter McNab
---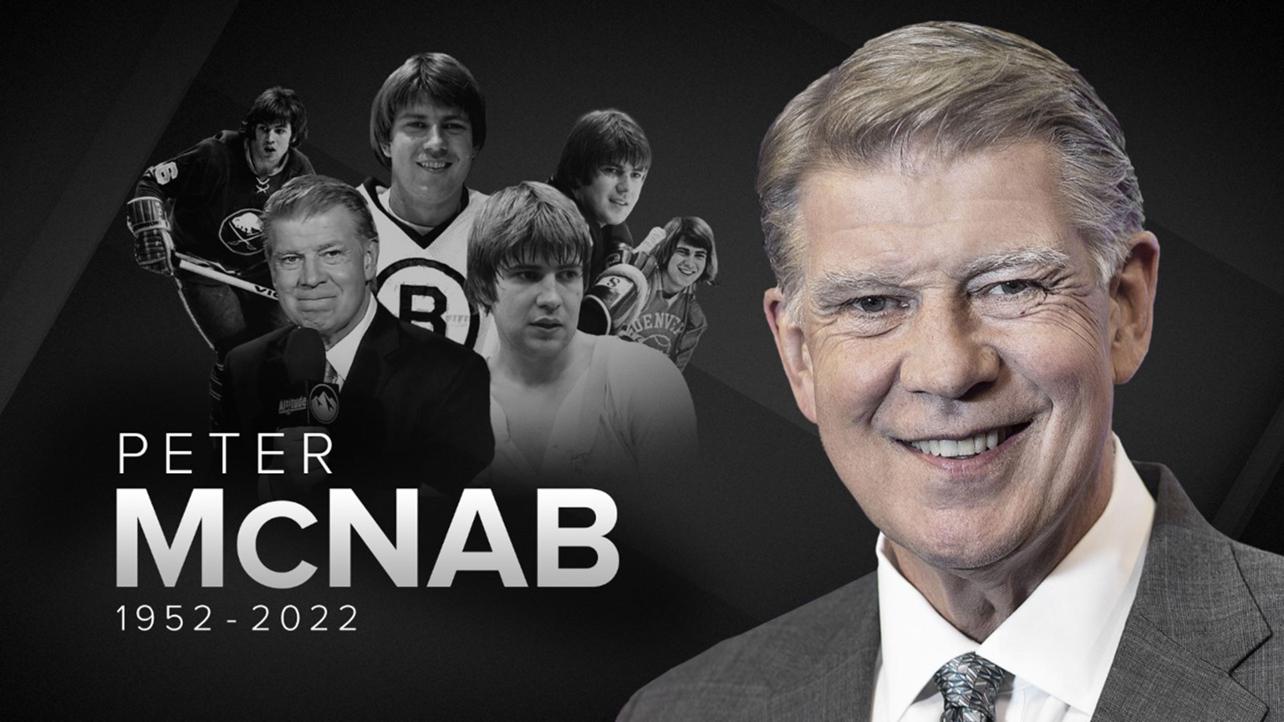 E. Stanley Kroenke - Owner/Chairman, Kroenke Sports & Entertainment, LLC
Josh Kroenke - President/Governor, Avalanche & Vice Chairman, Kroenke Sports & Entertainment, LLC
"Peter's passion for hockey was singular - as was his gift for celebrating what makes the sport so special. We were blessed that, for 27 years, he was an integral and indispensable part of our organization. His presence, insight, and commitment to growing the sport made us all want to be greater stewards of hockey. On behalf of the Colorado Avalanche, KSE, Altitude Sports, and hockey fans across the world, we send our deepest condolences to the McNab family and all of Peter's vast army of loved ones and friends."
Joe Sakic - President of Hockey Operations
"The Avalanche organization is beyond sad to hear the news of Peter's passing. Peter has been there for every season of the Avalanche's existence and was the voice of the team through so many memorable years, including three Stanley Cup championships. He was a staple in the local hockey community, going back to his years playing at the University of Denver to working nearly 30 years with the Avs. But as good as a hockey man as he was, he will be most remembered for being a friend to so many. On behalf of the Avalanche organization, we send our deepest condolences to the entire McNab family. Peter will be greatly missed."
---
Thank You, Maxy: The Life and Legacy of Peter McNab
Members of the Avalanche and Altitude Sports pay tribute to the life and legacy of Peter 'Maxy' McNab
by Sasha Kandrach @KandrachSasha / ColoradoAvalanche.com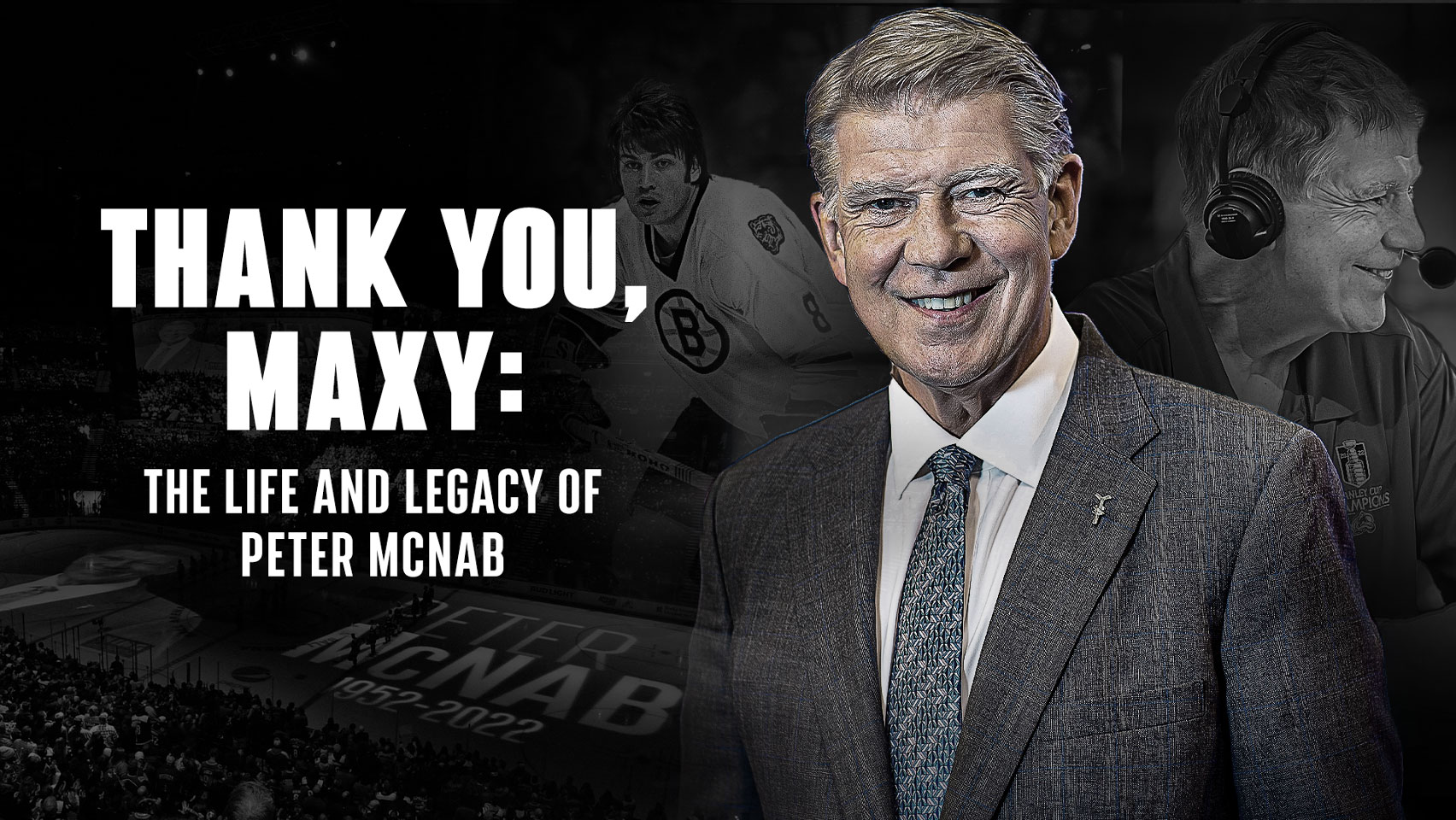 No matter the circumstance, the person or the reasoning, Peter McNab had a remarkable knack for leaving places, people, and moments better than he found them. 
It's no surprise that upon receiving the devastating news of his passing on Nov. 6 at age 70, that there was subsequently a unanimous outpour of recognition as a result of the innumerable lives he so graciously touched for the better as everyone tries to grapple with a world without the illuminating warmth that was Peter McNab. 
McNab's legacy stems beyond just the hockey world - which is quite an impressive feat in and of its own - as he would go on to become an adoring fixture in the Colorado community. 
There's no way to quantify the immeasurable loss of Maxy - his beloved nickname -- or a "Legendary Legend," as Altitude Sports TV Play-By-Play Analyst Marc Moser fondly referred to Peter as - but perhaps the only way to is to celebrate the incredible life that he so wholly lived and to praise the significant impact that he forever leaves behind. 
---