Gimme 5ive October
---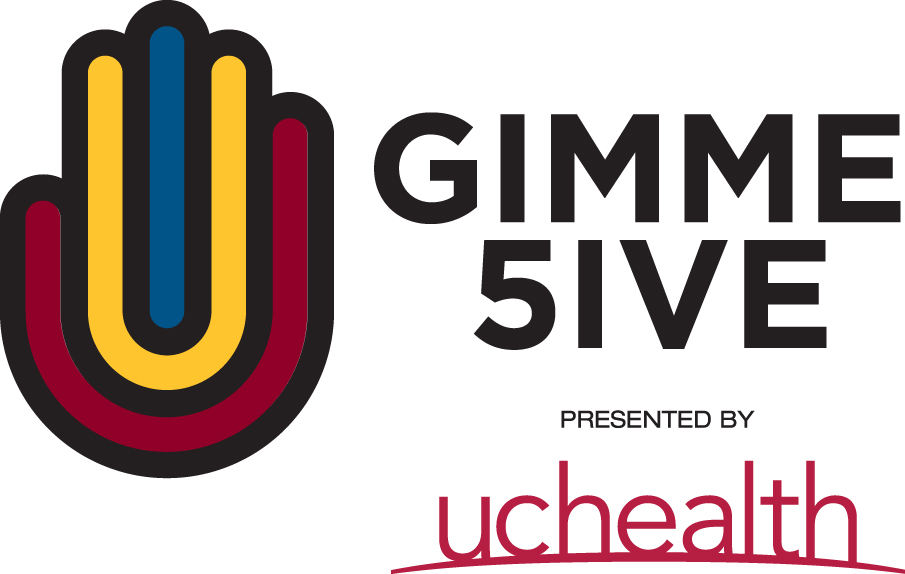 ---
The Gimme 5ive campaign aims to raise awareness of proactive steps that men and women can take every month in an effort to provide early detection and/or prevention of common cancers and other diseases.
---
Gimme 5ive Health Focus for October:  
Flu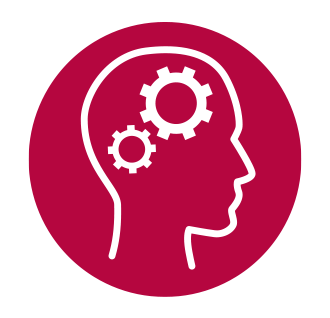 Learn
The flu season typically runs from October to March.
Anyone 6 months old all the way to the elderly should get the flu vaccine.
According to the CDC, people with flu are most contagious in the first 3-4 days after their illness begins.
ARTICLE  |  Be prepared: How to stay healthy this flu season by Jessica Ennis for UCHealth.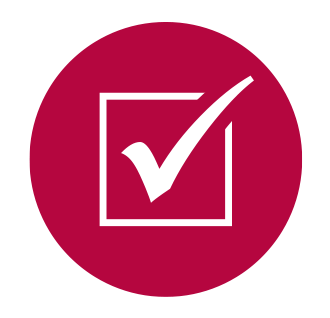 Do
The number one thing you can do is get the flu shot every year, right before the season starts.
Here are some other ways you can prevent the flu:

Wash your hands frequently
Keep frequently-touched surfaces clean
Try not to touch your eyes, nose or mouth
Avoid close contact with other people who are sick
If you are sick, stay home and don't spread it
Cover your mouth when you cough or sneeze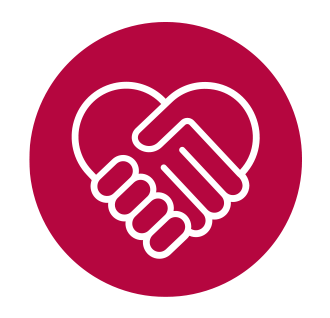 Pledge
Pledge to get a shot. This is one of the few vaccines available for a virus.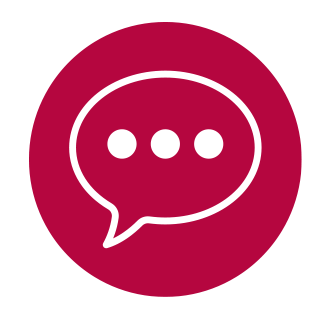 Share
UCHealth Primary Care will be giving away 150 flu shots on Sunday October 6th at Pepsi Center as part of the Avs 5K event. Participants and spectators welcome.


---

Past Gimme 5ive Awareness Months