Gimme 5ive November
---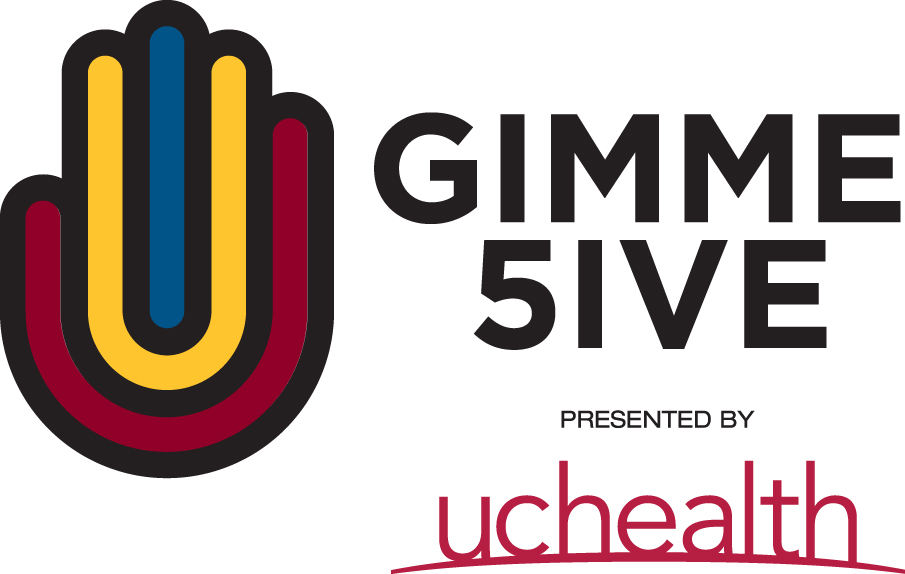 ---
The Gimme 5ive campaign aims to raise awareness of proactive steps that men and women can take every month in an effort to provide early detection and/or prevention of common cancers and other diseases.
---
Gimme 5ive Health Focus for November 
Men's Health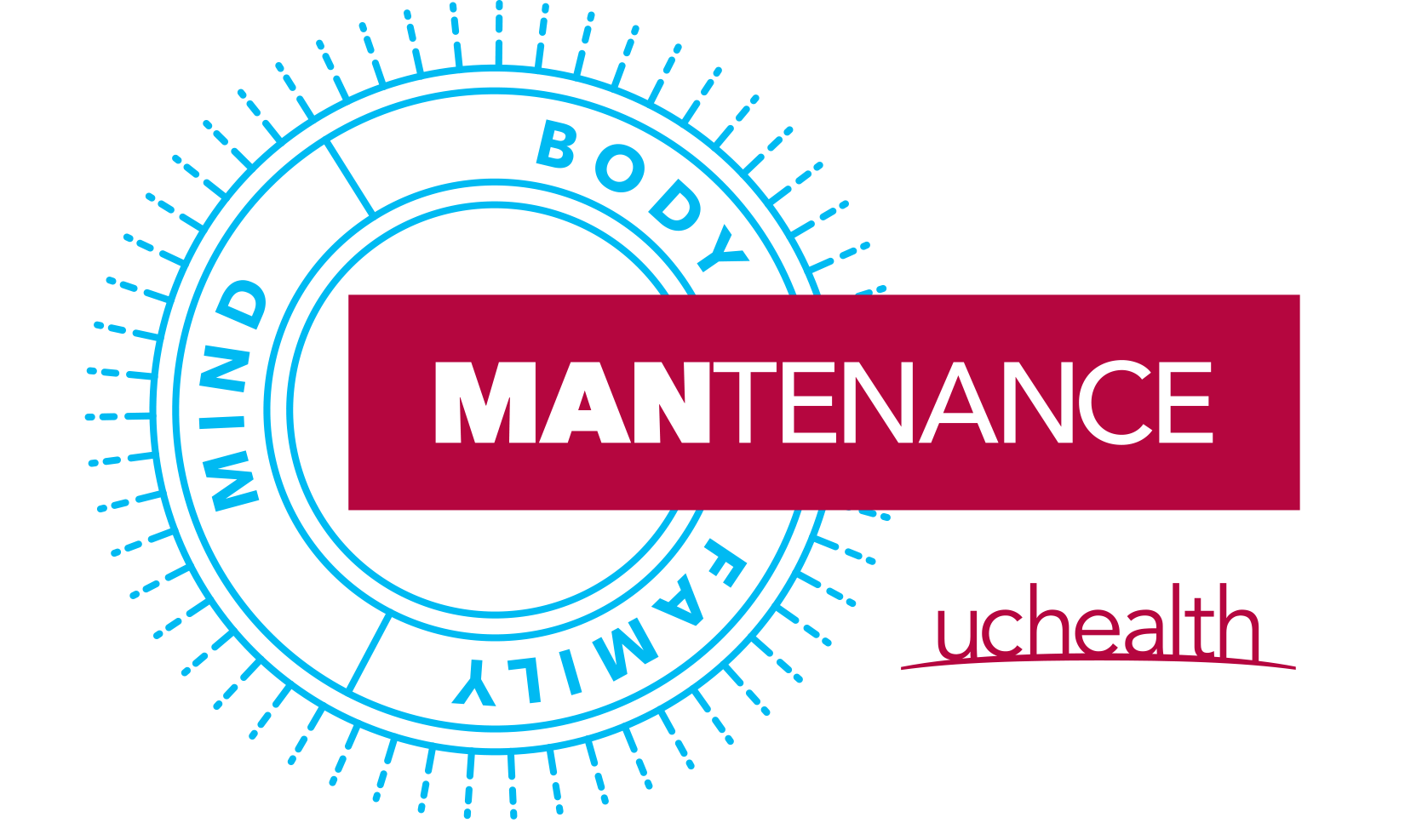 UCHealth is spreading awareness around men's health throughout Colorado during the month of November. The goal is to encourage men and their families take a little extra time to prioritize health.


Whether it's regular exercise, making healthy choices at the dinner table or staying on top of your annual check-up, make MANtenance a priority in your life starting today.


Visit UCHealth.org/MAN for more information.
---

Past Gimme 5ive Awareness Months